Sharing our superpower of human connection through food and service.
Project Description
For the last 15 years, The Red Door (TRD) has been a premier, full-service catering company in the Bay Area, creating unique and memorable experiences that bring people together over fresh, locally-sourced, sustainable, and gourmet comfort food. Our Core Values of Service, Teamwork, Diversity, Inclusion, and Fun have supported our staff and benefited our clients and can be seen in all facets of who we are and what we do.
And then all of a sudden, our lives drastically changed as COVID-19 became a reality and a shelter-in-place order went into effect. TRD's calendar went from being fully-booked to totally empty. What could we do with our dedicated team of chefs and event designers and our 5,000 square foot state-of-the-art commercial kitchen? 
We could lay off the staff who had become a family, close our business which took 15 years of hard work to build, and watch people in our community struggle with the realities of COVID-19…
…Or we could be a part of creating a solution. 
So we traded our tuxedos and stilettos for cargo pants and Converse. We realized that everything we bring to the table for weddings, galas, and events could and should be repurposed for our vulnerable neighbors. And with that, TRD began cooking, packaging, and delivering chef-quality meals made with ingredients from our favorite local suppliers -- with dignity and a smile for those who need it most. We now serve over 3,500 meals weekly through partnerships with several non-profits in the region. This has been a good start, but we also came to realize it will not be enough to keep the lights on, keep our staff employed, and support the community.
We are asking for $50,000 to sustain our operations through the summer so that we can:
Continue to serve 3,500 meals weekly to the most vulnerable residents of the Bay Area 

Keep our staff employed full-time

Cover operational expenses
Help TRD transition from the thriving business it has been to the TRD that is needed now. Our ability to serve those most affected by COVID-19 is dependent on your support and investment. Donate today.
Your gift will have an immediate impact:
A donation of $5,000 covers our commercial kitchen overhead for two weeks 

A donation of $1,500 provides 100 meals for people experiencing housing and food insecurity.

A donation of $750 provides 50 meals for people experiencing housing and food insecurity.

A donation of $300 provides 20 meals for people experiencing housing and food insecurity.

A donation of $150 covers transportation/delivery from our commercial kitchen to partner sites for one day.

A donation of any amount is greatly appreciated.
We cannot wait to once again open our red door and share our dining table with you. But until then, we thank you for helping us feed the people.
Reign has been in the kitchen since she was 9 years old, when she used to sit on a stool beside her mother cooking traditional West Indian dishes for her extended family. Food and its beautiful preparation and presentation were a sacred trust in her family and their love language to all who joined their dining table. Reign learned at a young age the power of producing food with love and dignity -- cooking and community are in her blood. College took her from the Midwest to New Orleans' Dillard University where she earned a degree in public health. While in the Big Easy, her love of cooking found new expression in the home of Creole cuisine. Her Caribbean roots join French, Pan-Asian, and Low Country influences to present explosive flavor combinations, imaginative menus, and the best comfort food this side of your grandmother's dining room table. Reign founded The Red Door Catering 15 years ago, with the intention of manifesting her client's vision and making it look effortless. In a world where interpersonal connection is becoming more and more electronic, TRD has provided delicious food and beautiful dining experiences so that our clients could savor each moment and maximize their most precious resource: their time together.
The Campaign FAQs
Who is Red Door Catering? TRD is a full-service catering company in the Bay Area.
Who owns Red Door Catering? TRD is a 100% minority woman owned business, founded by Reign Free in 2006.
Who does Red Door Catering employ? TRD employs local diverse chefs and event designers. All TRD staff are paid a livable wage.
How will the money raised be spent? All money raised will be used to pay our overhead expenses and payroll so our staff can continue serving persons impacted by COVID-19.
Does Red Door Catering already help the community? Yes, social good is a core value at TRD. In addition to serving 3,500 meals per week since the shelter-in-place went into effect, we also provide meals to unsheltered residents and first responders.
Who are Red Door Catering's typical clients?
Afrotech
AirBnb
Blavity, Inc.
Blue Shield
Charles Schwab
City of Oakland, Office of the Mayor
Deloitte Consulting
Facebook
Gainsight
Genentech
Golden State Warriors
Google
Inner City Advisory
Kaiser Permanente Hospital
Kazan, McClain, Lyons, & Greenwood
Lexus of Oakland
Louis Vuitton
McMullen
MOAD (Museum of the African Diaspora)
Oakland Athletics
Oakland Raiders
Obama Foundation
Salesforce
Stanford University
Stella and Dot, LLC
Twitter
University of California, Berkeley
Learn more about The Red Door Catering at www.reddoorcatering.com.
Feed 50 people impacted by COVID-19
$750
Feed 20 people impacted by COVID-19
$300
Marie Tucker Evans
07/03/2020
Feed 20 people impacted by COVID-19
$300
Nina Greenwood
07/03/2020
Monetary Contribution
$100
Monetary Contribution
$500
Monetary Contribution
$50
Brianna Mayfield
07/02/2020
Monetary Contribution
$50
Michelle Arguelles
07/02/2020
Monetary Contribution
$50
Monetary Contribution
$100
Carolyn Doelling
07/02/2020
Monetary Contribution
$100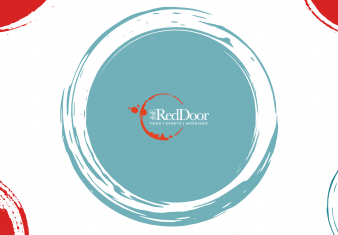 300.00 USD
Feed 20 people impacted by COVID-19
4 Supporters
Select this reward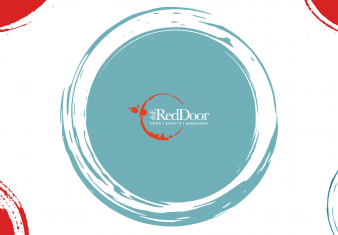 Monetary Contribution
32 Supporters
Select this reward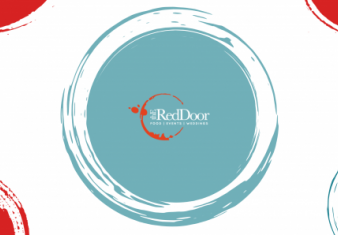 150.00 USD
Delivery expenses for one day
0 Supporters
Select this reward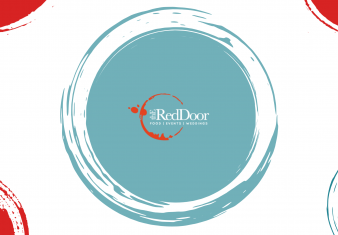 750.00 USD
Feed 50 people impacted by COVID-19
1 Supporter
Select this reward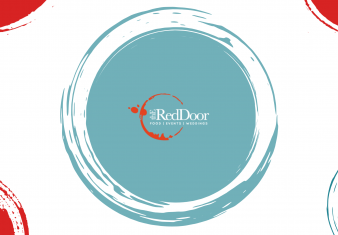 1,500.00 USD
Feed 100 people impacted by COVID-19
0 Supporters
Select this reward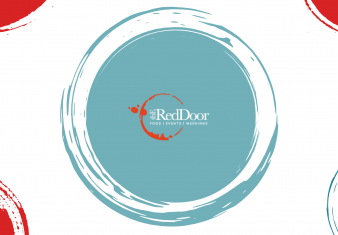 5,000.00 USD
Commercial Kitchen Expenses for One Week
0 Supporters
Select this reward
Rewards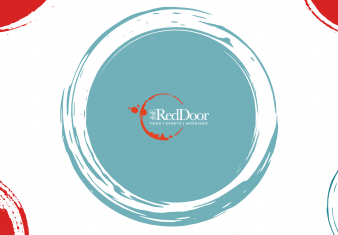 300.00 USD
Feed 20 people impacted by COVID-19
4 Supporters
Select this reward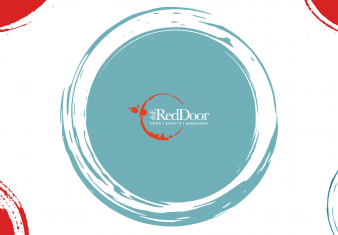 Monetary Contribution
32 Supporters
Select this reward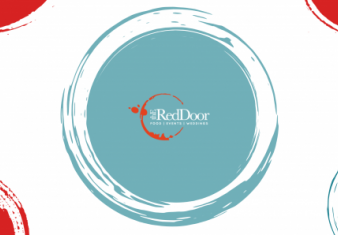 150.00 USD
Delivery expenses for one day
0 Supporters
Select this reward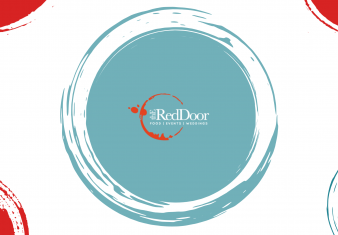 750.00 USD
Feed 50 people impacted by COVID-19
1 Supporter
Select this reward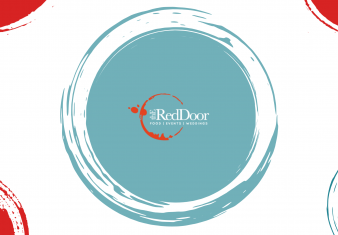 1,500.00 USD
Feed 100 people impacted by COVID-19
0 Supporters
Select this reward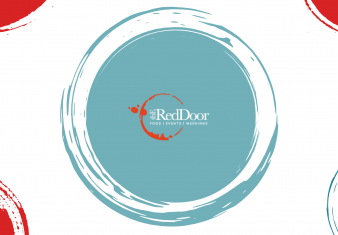 5,000.00 USD
Commercial Kitchen Expenses for One Week
0 Supporters
Select this reward