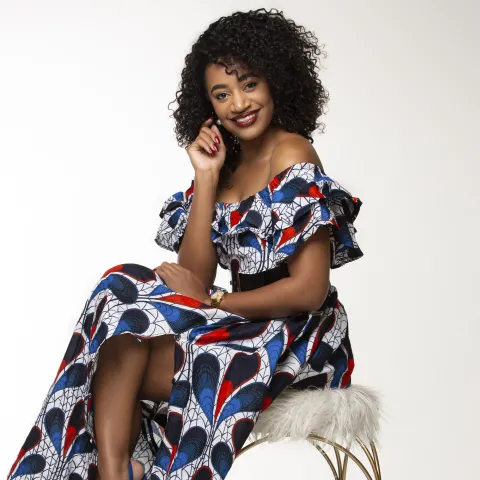 Bianca Modo, PMP, MBA, Brand Build Consulting
Brand Build Consulting is the go-to business for passionate entrepreneurs and companies looking to create an authentic, captivating brand identity.
Our team of experts will help you build a brand that's not just visually appealing, but also strategically designed to attract the high-ticket clients you want to work with. We're not just a branding and communication agency—we're your partner in uncovering and communicating the unique aspects of your brand. 
Our holistic approach involves comprehensive brand strategy, brand imagery, and content planning to help you establish a powerful and profitable brand without feeling "salesy." With Brand Build Consulting, you'll have the resources to turn your brand into a highly influential asset, enabling you to focus on delivering value to your customers. Let us help you build a brand that's attractive and genuinely captivating.
Not seeing the service you need?
FAQ
Is there a refund policy for these packages?
Well, no. This cost is non-refundable. The good news, however, is that we will do everything in our power to ensure you're satisfied, and you won't need a refund!
How soon can I get started once I pay?
Great question! Once you have completed the Brand Brilliance questionnaire and payment has cleared for your Brand Build Signature package, we will schedule your intensive. We will begin implementing your project once all requirements have been received.
Is everything done-for-you?
Great question! Our process requires you to answer questions about your brand for us to implement a strategy. If you can't answer all the questions in the questionnaire, the brand intensive will help us flush out the answers. Once answered, our process is done with you, with careful input and assistance from our team, and we will create a brand that you love together.