They said single moms will put up with anything. Do what they said was impossible. Manifest your life.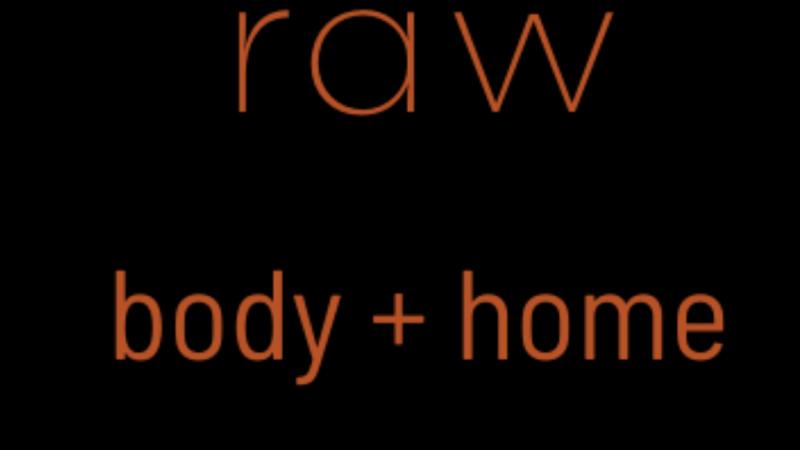 No video provider was found to handle the given URL. See
the documentation
for more information.
0
Fund it
Campaign Ends on December 31, 2020
Project Description
Thanks for donating to my fund campaign Woman Recover! Women all over the world tend to put our families first not realizing self care is the best care. I created a crowdfunding campaign because it takes a community of fearless women to recover. To all women alike, live your best life Empower, Manifest and Recover. 
Updates
The Campaign FAQs
Frequently Asked Questions:
Where is the company located? 
In the United States based in Florida.
How did you come up with the name "Woman Recover"? As women we tend to forget the first fruits are always to ourselves. Without proper self care we cannot be our best self.
What will you use the funding for? All funds will be reinvested into current and future business needs for Raw Delicacies Co.
Where do I buy shares of the company? TBD Please check back soon.
How did you come up with the name Raw Delicacies Co.? As a naturalist at heart, I wanted a name that mirrored my beliefs.
Are you in the Real Estate business? Yes, I am a licensed agent and wholesale investor.
Where can I find more information about your real estate business? Follow me on YouTube at LaAngel Wilcox-247Florida Real Estate.
What are the ingredients used in each product?
Please check the label in which you selected for purchase. The candles are made with Soy Wax.
What is the estimated shipping time for orders? Due to COVID-19 shipping time vary. We estimate approximately 10 days.