What's on the menu is more than food, it's an experience. An experience of what SOUL food derives from..a connection of mind, body, & s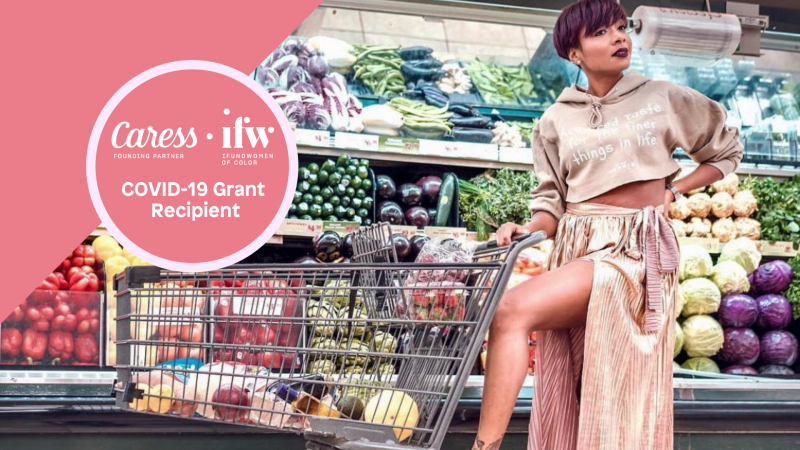 Project Description
www.wotmcaters.com What's on the menu is a full service catering company owned by me, Chef Tina Gray.  Upon starting What's on the menu, my only goal was production catering. But as time went on and I grew more, I noticed that I cared more about servicing my people more than any thing else. Covid has given me the opportunity to teach parents how to cook for their families, bringing the "old school" family structure which was seemingly missing. I've created ebooks, recipes, hot sauces, and products for my audience/consumers.
What's on the menu caters to a wide range of people. From the blue collar worker to the celebrity on your tv screen, we believe in treating each client/person equally.
There are some people that may have never cooked in their lives and then, there are some that just want to learn an old dish with a new twist. We're here for them all!
In receiving this grant, I'm believing that it will open doors to continue to create products for your ppl. Sorta like, for us by us!
I've been blessed enough to have wonderful friends that have helped me tremendously throughout the years. As of last year, I've decided to hire/allow them to work as contractors.
Since 2013 I/what's on the menu have received tremendous support. No matter if I was selling plates, catering baby showers, catering on sets, meal preps, selling merchandise, and most recently, Ruby's Hot Sauce, you all have shown so much love and I'm truly thankful for it!
Updates
Monetary Contribution
1 Supporter
Select this reward
Rewards
Monetary Contribution
1 Supporter
Select this reward