A mommy & me boutique providing today's most up to date fashion products at a low cost! COVID-19 small business in need!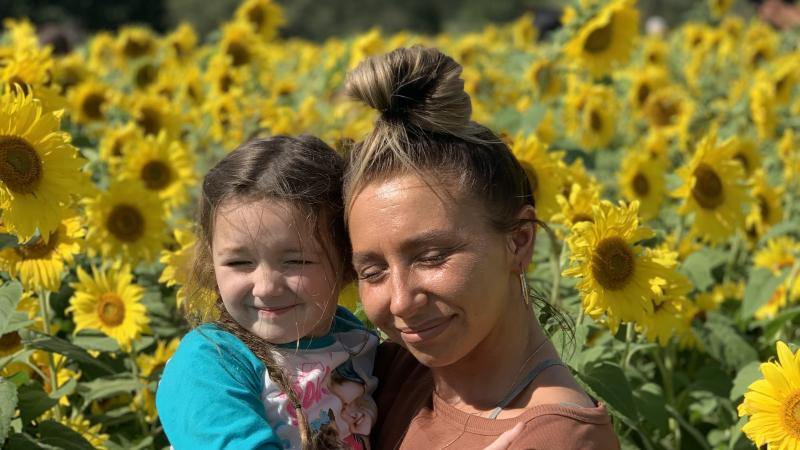 Project Description
With the COVID-19 epidemic, this boutique is now my main source of income. The world seems to be being pulled from underneath all of our feet. As a small business owner I hope you will support me and my daughter! At survivors boutique we will empower every person that has been a victim of domestic abuse. Being a victim myself I have struggled with self love, motivation and PTSD. As I've worked through my trauma I've found many different outlets in dealing with surviving Domestic abuse. Having a strong support system is number one on my list. Throigh survivors boutique, I will use this as a live platform to discuss and support victims via social networking. Feeling healthy, looking healthy, actually being healthy and feeling beautiful can truly change ones mindset. Survivors boutique will give my clients the opportunity to do this. My daughter and myself will be selling everything from health/Beauty products, jewelry, clothing for all, children's learning/fun miscellaneous products and hair products. Everything about my company is about empowering those who have been cut down to their core. I already have clients telling me different items they would like to buy. A lot of domestic abuse victims find themselves in financial hardships. I would like my botique to be a place where people can buy amazing quality products for a low cost. In order to do this I would need to buy items in bulk. I would also like to start formulating my very own line. Some of the money would be used to buy products, items needed to have live platforms, storage for products and product formulation. The opportunity for this company to grow is beyond great. I already have clients that I sell items to in a smaller variety. I just don't have the funds yet to grow. Once I have the funds I can promote my company to the fullest extent. One of the best parts about my company is that I would like to give a portion of all proceeds to a domestic abuse charity. I thank anyone that is willing to help my daughter and myself start this amazing botique and support group, empowering ALL that have been affected. When we feel beautifully comfortable in our own skin we can do anything! COVID-19 has me at a loss for words. With this company I will be able to Provide for my daughter and myself. Thank you! 
Updates
The Campaign FAQs
How does survivors botique differ from others? Survivors botique sets a safe live platform for all domestic abuse victims to speak freely and get/offer support.
Do you have to be a DVS to buy? Absolutely not! It's just something I'm very passionate about and want to make everyone feel beautiful! 
How often do you go live? Once I get my inventory I will be going live twice a week. I will also constantly be posting new products on my social media accounts! 
What does going live mean? Goin live is basically a live auction online! I show products and whoever claims them first gets them! You can also buy directly from my social media page. When I'm live I will be doing "spin the wheel with Hailey" who is my daughter. Whatever the wheel lands on is the prize I will be giving out that night! You will have to be the first person to answer haileys question correctly to win the prize! 
How much is shipping? I will be doing a flat rate $13 box for weekly shoppers or between 1-7 dollars for nightly shoppers, depends on what you buy! 
Monetary Contribution
0 Supporters
Select this reward
Rewards
Monetary Contribution
0 Supporters
Select this reward