Help a small business owner keep her business!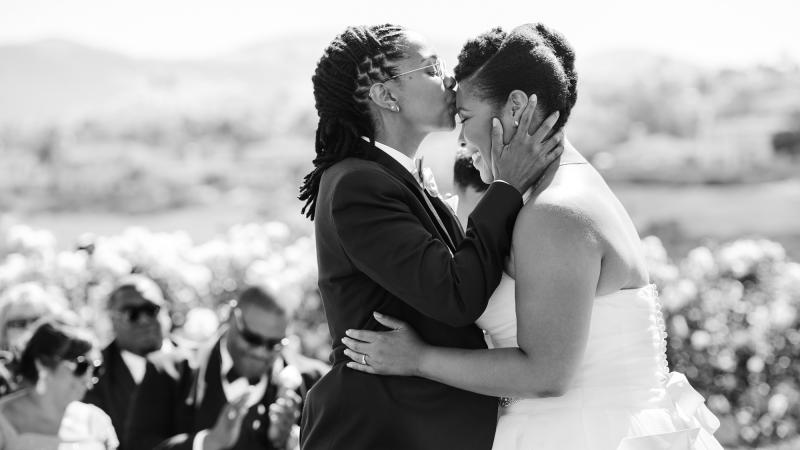 Project Description
Due to COVID-19, weddings are not currently happening, which means no work or income to maintain my business. I believe that even though we are going through a really rough time, weddings will still happen (after the lockdown) and there will need to be photographers to document them. They may not have as many guests or lavish decorations, however the love will still be there and that is the most important thing.
I have worked hard to maintain and grow my business over the last 7 years. I have never had to take out a loan or ask for help until now. After applying for all the aid programs and not getting any financial assistance, I am looking to other resources, such as this site for help. Through this site, I am offering discounted portrait sessions that can be used after the lockdown is over.  
Knowing that people are helping others so much in this time of need and seeing all the support that is happening is one the things that has been keeping me positive during all of this.  Thank you for your time and support. Anything you can do helps! 
Updates
The Campaign FAQs
- Rewards may be used after the lockdown.
- Portrait sessions are able to be booked Monday through Thursday.
- Sessions may be booked up to one month in advance.
- Not able to be used for boudoir or any type of nude shoot. 
Monetary Contribution
$200
Monetary Contribution
1 Supporter
Select this reward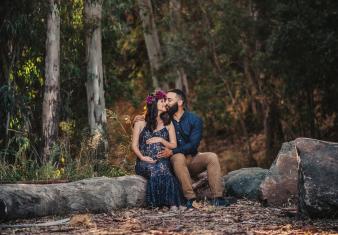 450.00 USD
One hour Portrait Session (South Bay)
One hour portrait session in the South Bay - 20 edited digital files 
0 Supporters
Select this reward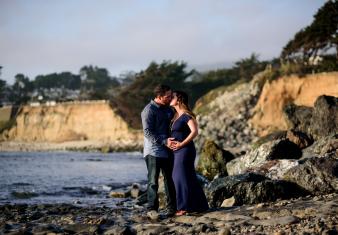 650.00 USD
1.5 Hour Portrait Session (Bay Area)
One and a half hour session anywhere in the Bay Area - 30 edited digital files 
0 Supporters
Select this reward
Rewards
Monetary Contribution
1 Supporter
Select this reward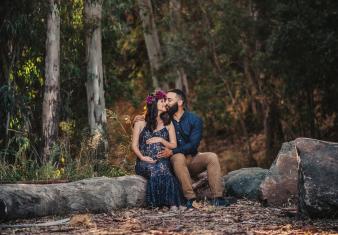 450.00 USD
One hour Portrait Session (South Bay)
One hour portrait session in the South Bay - 20 edited digital files 
0 Supporters
Select this reward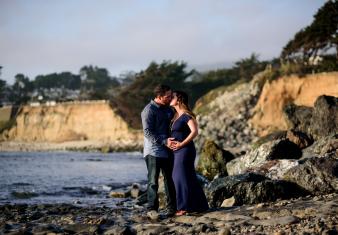 650.00 USD
1.5 Hour Portrait Session (Bay Area)
One and a half hour session anywhere in the Bay Area - 30 edited digital files 
0 Supporters
Select this reward