Pregnancy and Infant Loss APP to provide immediate support to families upon learning that their baby has died.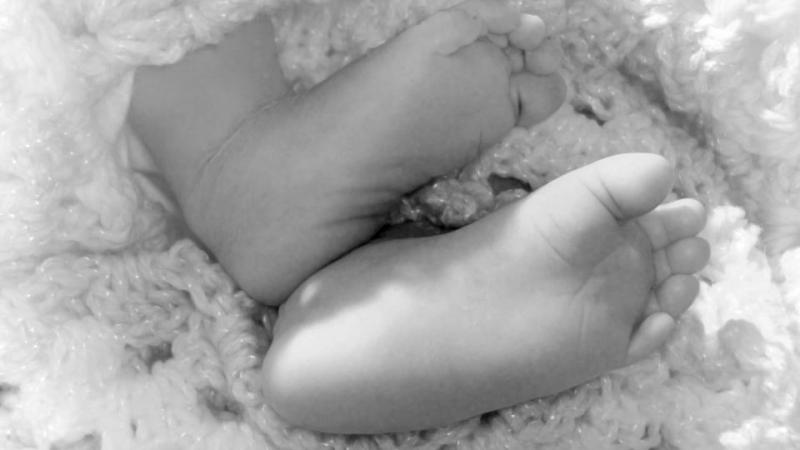 $68
pledged of $5,000 goal
Project Description
On August 26, 201o I heard the words that no mother wanted to hear... "I'm sorry there's no heartbeat".  At 39 weeks gestational age, my baby girl was born still at 3:33 am on August 27 (my 37th birthday).  I didn't know what to do.  In the midst of a whirlwind of emotions I was discharged from the hospital 2 days later carrying a memory box and a list of mortuaries.  I was lost and didn't know where to find supports.
The P.A.I.L. APP would provide immediate support to families who suffer the loss of an infant.  I envision the app having a function in which a person would put in their zip code and all of the pregnancy and infant loss supports would load.  With this APP no one would leave the hospital, clinic, mortuary etc. without surround care.
The money would be spent on creation and marketing the APP.  I would then sell annual memberships to hospitals, clinics and mortuaries and the money earned would be used to maintain the app.  I have been compiling information to add to the APP on a PAILA Unity site https://sites.google.com/site/pailaunity/home.  Since the creation of this site, I have found additional resources which will be added to the APP.
Over time, I would like this APP to be used internationally.
Updates
The Project FAQs
Since infant death is still quite taboo, one of my challenges will be convincing my target market that they need to purchase a membership so they can use the app for their client base.
Monetary Contribution With No Reward
5 Supporters
Contribute
$25
Shout out on Facebook, Instagram and Twitter
Shout out on Facebook, Instagram and Twitter
25 Left
0 Supporters
Select this reward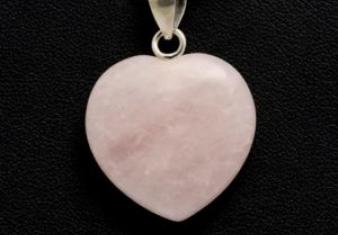 $50
Rose Quartz Pendant and Shout out on Facebook, Instagram and Twitter
Rose Quartz Pendant and Shout out on Facebook, Instagram and Twitter
50 Left
0 Supporters
Select this reward
Rewards
Monetary Contribution With No Reward
5 Supporters
Contribute
$25
Shout out on Facebook, Instagram and Twitter
Shout out on Facebook, Instagram and Twitter
25 Left
0 Supporters
Select this reward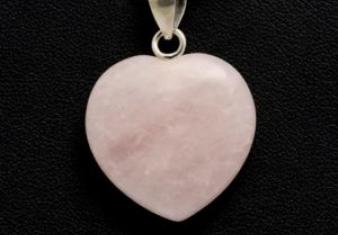 $50
Rose Quartz Pendant and Shout out on Facebook, Instagram and Twitter
Rose Quartz Pendant and Shout out on Facebook, Instagram and Twitter
50 Left
0 Supporters
Select this reward