New consumer product for staying at home hair care during the COVID 19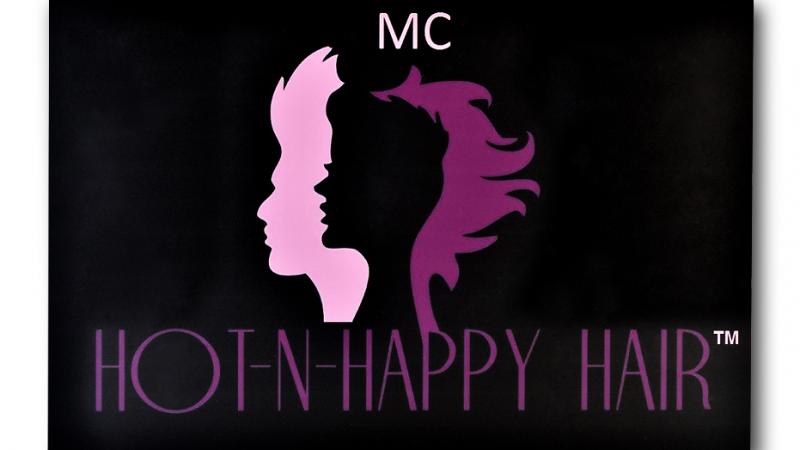 No video provider was found to handle the given URL. See
the documentation
for more information.
Project Description
"The Jewel of a Hair Tools!" The MC Professional Hot-N-Happy Hair Tool with Secure Combs is one-of-a-kind and one of the first professional natural hair tool that will dry and style natural hair.  During this time when jobs and shelter cost are uncertain, this product will help consumer confined to maintain healthy hair without spending large amounts of money.
The MC Hair Tool eliminates the need of using tape or other accessories to secure combs and cones are on the conventional hair dryers which often end up detaching during use. This professional natural ethnic hair tool comes with styling accessories, that have "click and lock" attachments, which can be used to style natural ethnic hair in different ways.  This new tool, in a $9 billion dollar industry, will eliminate the high cost of natural hair care for women and men.  All funds raised will help with the company's marketing and advertising to consumers on the internet enabling consumers to easily purchase items.
This is a female owned and operated small business in the Silicon Valley hard hit by the COVID 19.  All funds raised will greatly help this company survive...most COVID 19 funds to do not reach this small company.
Thanks and appreciation for all funds recieved and donated for this small business that will become a success in the hair industry for years to comes.
Updates
The Campaign FAQs
Frequently Asked Questions:
Aprons Shipped only in the US
UPS Shipping form 3 - 5 dys order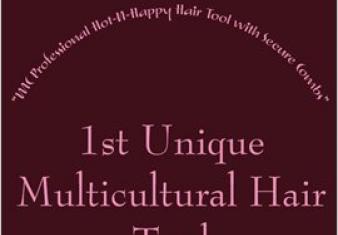 100.00 USD
Stylist Apron
Reward of a free Stylist Apron given for donation over $100
12 Left
0 Supporters
Select this reward
Monetary Contribution
0 Supporters
Select this reward
Rewards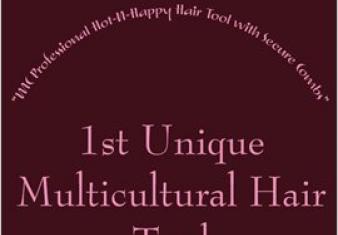 100.00 USD
Stylist Apron
Reward of a free Stylist Apron given for donation over $100
12 Left
0 Supporters
Select this reward
Monetary Contribution
0 Supporters
Select this reward