Massage Business based in Hyde Park, MA looking for funds to help expand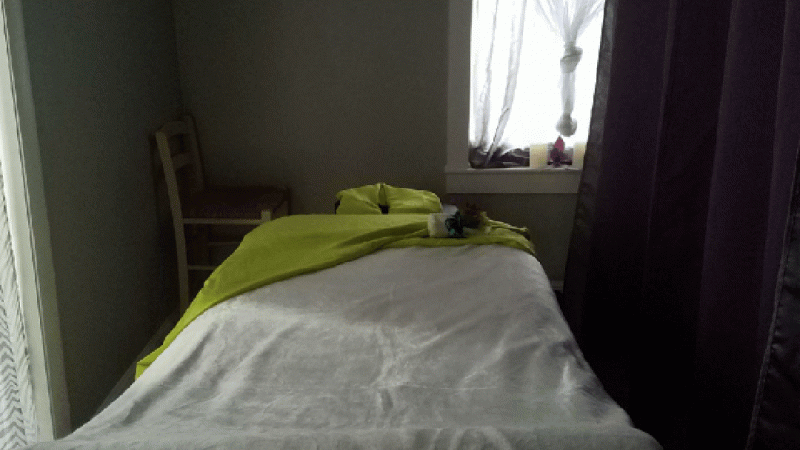 $1,000
pledged of $1,000 goal
Project Description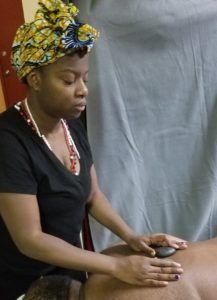 We live in an insane fast pace world. Our lives are full of deadlines and daily tasks from family, health, job, school, and social life. We tend to think massage is a luxury, and we fail to understand that massage can benefit our health greatly, and help us relax. As we accumulate stress throughout the day, we forget about relaxing, and instead continue our daily activities with yesterday's stress and added stress from the past.
Massage Ink Elite offers a TIME OUT FROM OUR STRESS.
Massage ink Elite is a massage business, we offer Swedish massage, deep tissue massage,  aromatherapy massage and hot stones massage. Sessions of massages are 30 minutes, 60 minutes, 90 minutes and 120 minutes. We are here to provide a services in a unique treatment plan tailor to the clients needs.
My team at the moment is me, in the future I plan on growing my team.
The funds is to be used to purchase equipment and supplies (two station massage tables, supplies, software for the business, and a business sign.
Updates
The Project FAQs
Monetary Contribution With No Reward
7 Supporters
Contribute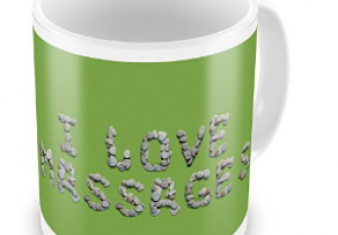 $100
Shirt and mug
Company shirt and a mug thank you for your support
10 Left
0 Supporters
Select this reward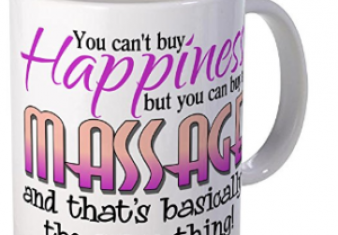 $30
Mug
10 Left
0 Supporters
Select this reward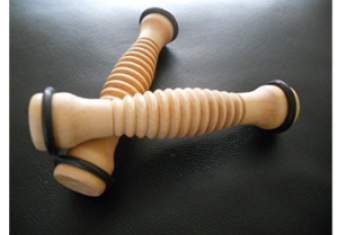 $60
Massage t-shirt and foot massager
10 Left
0 Supporters
Select this reward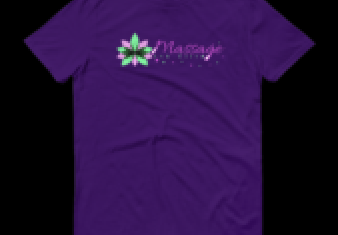 $50
business T-shirt with logo
20 Left
0 Supporters
Select this reward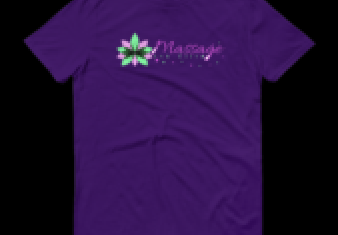 $200
2 t-shirt, mugs, and foot massager
10 Left
0 Supporters
Select this reward
Rewards
Monetary Contribution With No Reward
7 Supporters
Contribute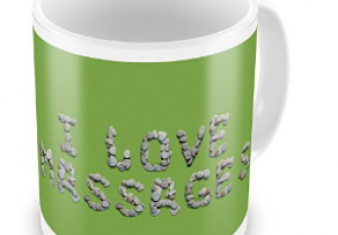 $100
Shirt and mug
Company shirt and a mug thank you for your support
10 Left
0 Supporters
Select this reward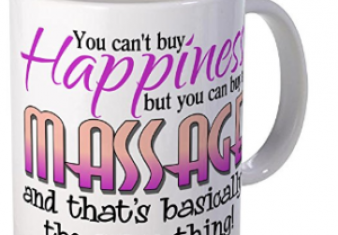 $30
Mug
10 Left
0 Supporters
Select this reward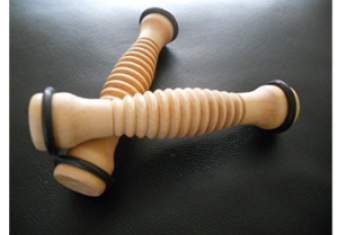 $60
Massage t-shirt and foot massager
10 Left
0 Supporters
Select this reward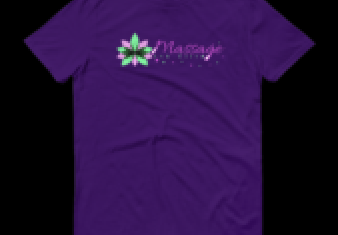 $50
business T-shirt with logo
20 Left
0 Supporters
Select this reward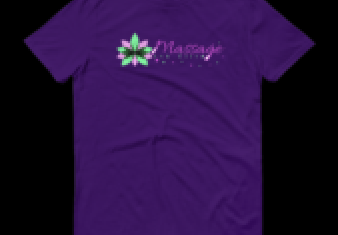 $200
2 t-shirt, mugs, and foot massager
10 Left
0 Supporters
Select this reward