MANIORPEDI is New York's Mobile Nail Salon, providing in-office and event manicure and pedicure services to busy professionals.
Project Description

Founded in 2016, MANIORPEDI is New York's Mobile Nail Salon, providing in-office and event manicure and pedicure services to some of the world's leading companies (e.g. Salesforce, PepsiCo, WeWork, amongst others) in Manhattan, Brooklyn and Queens.
Our in-office and event manicure and pedicure service is sold via our website via a quote request form, which we always follow up with personally. Companies find us via organic search or paid social advertising, and by referral or repeat business.
Being a minority- and Latina-owned business, the primary reason why I founded MANIORPEDI was to give manicurists (most of them female minorities of low-income neighborhoods) from all cultural backgrounds an opportunity for a better lifestyle. 
The three core benefits of being a manicurist with us is: greater wages in less hours worked versus at a normal nail salon, scheduling flexibility to help juggle family commitments, and invitation to inclusive company-wide events throughout the year.
Since our startup relies heavily on paid and social advertising to build awareness and acquire clients, we would use 20% of the funding for a budget increase boost in our current campaigns; especially once the workforce returns to normal office hours. We will need to make up for all of the lost business and growth we would have received, if it weren't for the pandemic.
We would spend another 20% on replenishing supplies, such as gloves, masks and other safety equipment. 
The remaining 60% would go toward operating expenses, such as office rent and utilities, software and licenses, quarterly insurance payments and professional accounting fees, as well as more funds to manicurists in need. Since there has been no revenues, we've had to continue paying these fixed expenses, which is becoming more difficult to pay each month.
The biggest challenge I'll face in 2020 is growing the business. People will be more hesitant to book our services if strict social distancing rules are put into place at companies and/or events. Clients who were once repeat clients, will likely not book as they once did, and it'll be difficult to acquire new customers who are afraid of the virus spreading. If we do not have revenues from business, it'll be more difficult to reinvest in building brand awareness and marketing the business; much more time will be spent developing earned and owned media.
I also think it'll be difficult to find a network to support me. My partner and spouse helps support my marketing and branding efforts, but it'll be important for me to also find industry-leading mentors and business partners who can provide great guidance on getting MANIORPEDI growing and operating where it was before the pandemic.
Updates
The Campaign FAQs
Frequently Asked Questions:
Please, replace this example content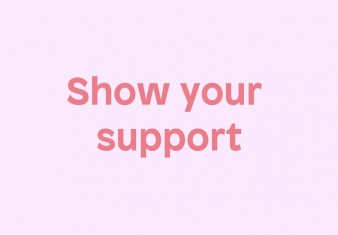 Monetary Contribution
1 Supporter
Select this reward
Rewards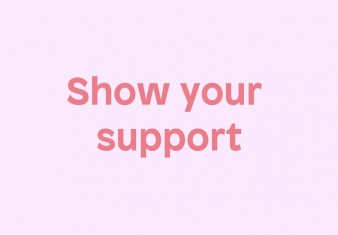 Monetary Contribution
1 Supporter
Select this reward