An organization of professional women, Aya Inc. seeks to prepare young women of color in order that they might "lean in" to their professional endeavors.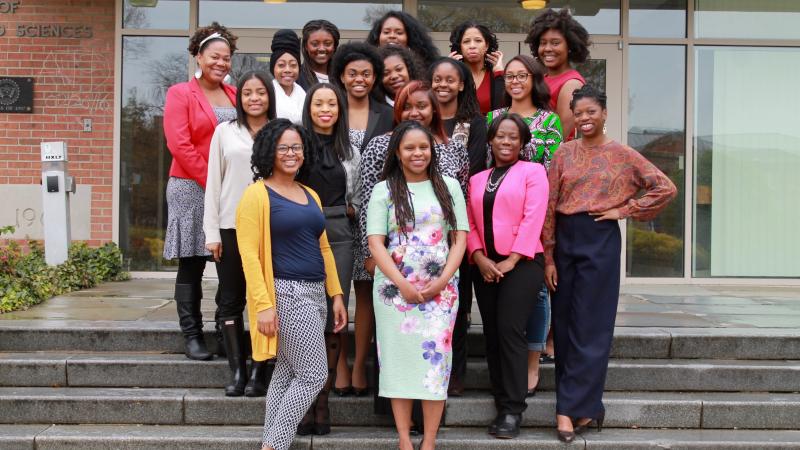 Project Description

We are excited to launch into our 3rd academic year. Building stronger leaders, introducing concepts of professional development, and focusing on ways to cultivate entrepreneurship among young Black women, continue to be our focus as an organization.
This year, we plan to host a wide range of enrichment activities for high school and undergraduate students to participate in, in addition to the weekly workshops that are offered. For high school students, those enrichment activities include, college fairs, SAT classes, and career mapping. For undergraduates, those enrichment activities include salary negotiating workshops with experts, work/life balance sister circles, and self care strategies.
In order for us to achieve this, we are relying on our community to support our work. Make a contribution to Aya Inc. today so that we can continue to grow as an organization and, more importantly, so that we can create opportunities for growth for the young Black women in our program.
Updates
The Project FAQs
Monetary Contribution With No Reward
1 Supporter
Contribute
Rewards
Monetary Contribution With No Reward
1 Supporter
Contribute