The perfect combination of oils and shea butter, a chemical free products for your hair and skin. Made with your health in mind!
Project Description
We provide quality, inexpensive, all-in-one products for hair and skin that are free of harsh chemicals. Fancy Free is dedicated to creating excitement about STEM in inner city communities by offering employment opportunities, laboratory technique training, and education on how science relates to the beauty industry. Studies show that women spend more than $50 billion dollars annually on products for their hair and skin. Proving to spend a premium price for products that make claims of being free from harmful chemicals. As a medical laboratory scientist with a background in cosmetology, Owner/Operator Fancy has developed a line of products that are free of harsh chemicals that actually do what they claim to do. All of the products are developed with natural remedies to common hair and skin complaints in mind and tested on Fancy and family before we offer them to our customers.
We are seeking funding to invest in a larger manufacturing space for our growing production needs and to increase our marketing budget so we can get the word out about our amazing products.
Our Team
Owner/Operator: Iyonna Woods, MS, MLS(ASCP)SBB
Senior Cosmetologist: Centry Greene
Cosmetics Consultant: Jennifer Alexander, PhD
Sales Director: Ashanti Woods, M.D.
Creative Director: Kelyn Greene
Marketing: Krystal Myers, MA
Public Relations: Chezia T. Cager, MA
Legal: Krystle I. Myers, Esq.
Updates
The Campaign FAQs
The very first item on our strategic plan is to launch our advertising campaign. We are still in the process of finding the perfect location for our manufacturing space. Baltimore City has plenty of real estate investment opportunities but we are looking for a property that meets certain specifications to meet city manufacturing requirements. This process is very involved and could take some time. However, we will keep you updated on every step of our journey.
Monetary Contribution With No Reward
54 Supporters
Select this reward
10.00 USD
Fancy Friend
4 Supporters
Select this reward
18.00 USD
Social Media Shout Out
Everyone Loves Fancy's Friends
4 Supporters
Select this reward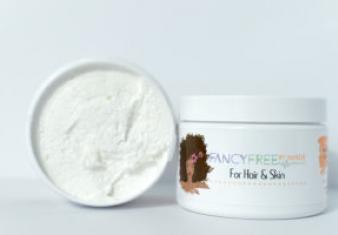 20.00 USD
Large Shea
28 Supporters
Select this reward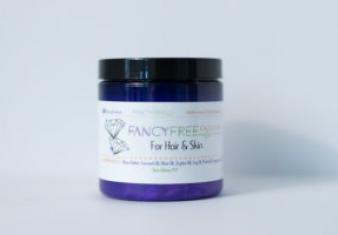 30.00 USD
Shea and Exclusive
25 Supporters
Select this reward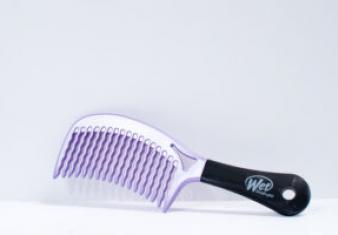 50.00 USD
Add Wet Comb
10 Supporters
Select this reward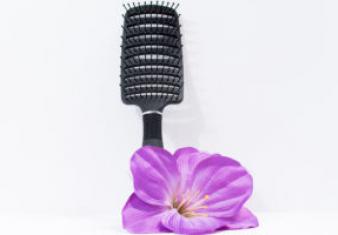 75.00 USD
Favs
1 Supporter
Select this reward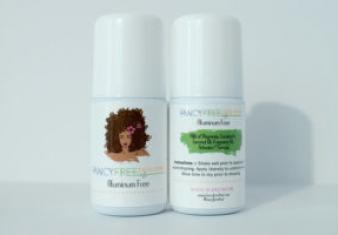 100.00 USD
Deodorant
8 Supporters
Select this reward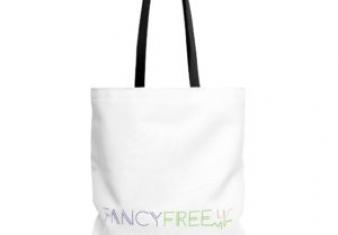 150.00 USD
Tote
5 Supporters
Select this reward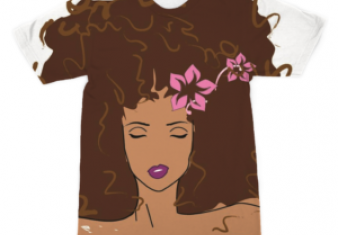 300.00 USD
T-Shirt
1 Supporter
Select this reward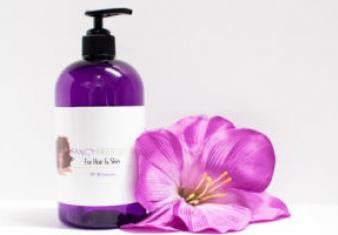 1,000.00 USD
Generous
0 Supporters
Select this reward
Rewards
Monetary Contribution With No Reward
54 Supporters
Select this reward
10.00 USD
Fancy Friend
4 Supporters
Select this reward
18.00 USD
Social Media Shout Out
Everyone Loves Fancy's Friends
4 Supporters
Select this reward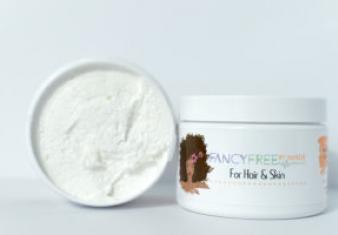 20.00 USD
Large Shea
28 Supporters
Select this reward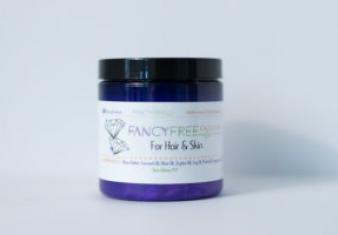 30.00 USD
Shea and Exclusive
25 Supporters
Select this reward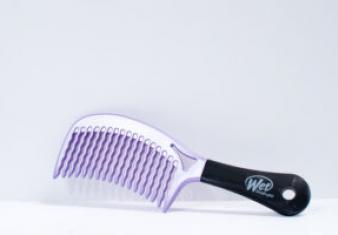 50.00 USD
Add Wet Comb
10 Supporters
Select this reward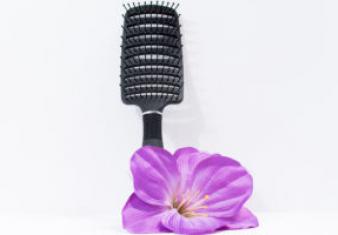 75.00 USD
Favs
1 Supporter
Select this reward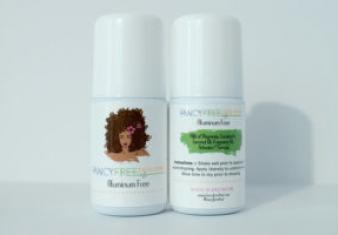 100.00 USD
Deodorant
8 Supporters
Select this reward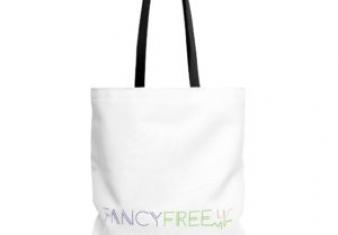 150.00 USD
Tote
5 Supporters
Select this reward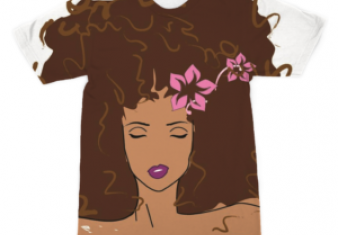 300.00 USD
T-Shirt
1 Supporter
Select this reward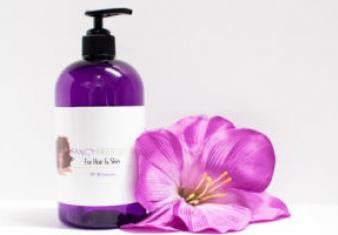 1,000.00 USD
Generous
0 Supporters
Select this reward