Critical Care Emergency Ventilator Solution for a Fraction of the Cost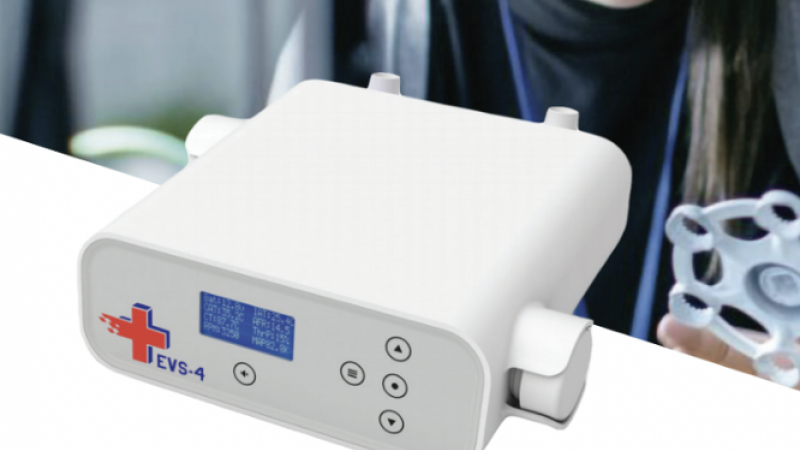 Project Description
Meet the IMMEDIATE Global Demand for high function critical care ventilators in a cost-effective and efficient way
"World Ventilator Demand Now 10 Times What's Available"
- Bloomberg News, March 25, 2020
Our EVS-4 ventilator solution is the only up-conversion unit providing ventilator solutions, globally.
Funding will allow us to continue our engineering and product development and seek emergency approval with the FDA and abroad.
Updates
The Campaign FAQs
What is different from your device to others?
We are priced at a fraction of the cost of a critical care unit (10,000 per unit) with the high functionality of a 70cm oxygen total Peep - to treat 85% of all Covid19 patients, globally.
How can your device salvage ventilator solutions already purchased, globally?
Currently, we are the ONLY upconversion unit to that of Cpap and Bipap machines.  Many ventilator solutions in the world do not sustain enough oxygen pressure to help maintain a human lung.  Our conversion unit, can potentially upconvert so much inventory that essentially cannot be used to treat patients, as once thought.
Monetary Contribution
0 Supporters
Select this reward
Rewards
Monetary Contribution
0 Supporters
Select this reward