Help Bring The Dog Squad Pet Services to ALL family pets in Las Vegas, Including local seniors,disabled , and those without transportation.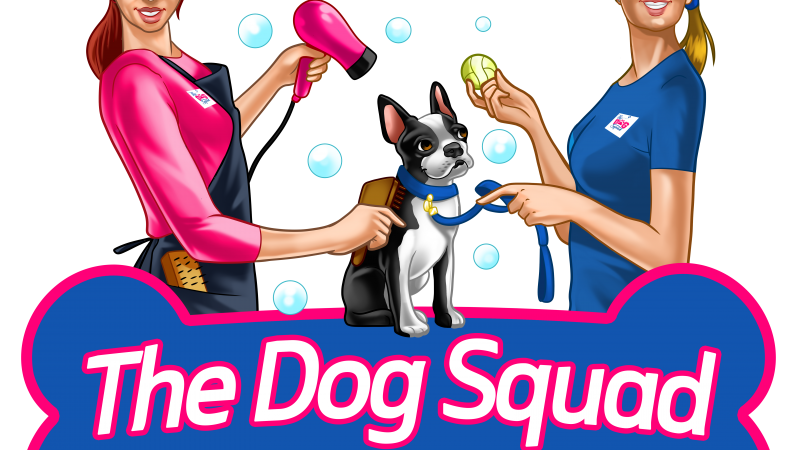 No video provider was found to handle the given URL. See
the documentation
for more information.
0
Fund it
Campaign Ends on June 9, 2021
Project Description
 WATCH OUR SHORT VIDEO https://www.facebook.com/watch/?v=2357249014378664
Our mission as The Dog Squad is to bring Extraordinary Pet Services to all local family Pets, including those who may not normally be able to access quality services for their pets such as seniors, disabled, and those without transportation?
With our pick up & Drop off Service, all family pets have access to quality Pet Services despite their ability to transport their pets to services needed.

 131.7 billion is spent on family pets throughout the world each year. The global pet care market size was estimated at USD 131.7 billion in 2016 and is expected to grow with CAGR of 4.9% from 2016 to 2025. 

The Dog Squad Pet Services brings quality pet care services such as Dog Grooming, Dog Walking, Pet Sitting, Pet Taxi, & Dog Training to ALL Las Vegas residents, removing the barriers they face getting their pets to and from quality pet services. We solve that problem by providing pick up and drop off for all of our services at no extra charge. 
The Dog Squad Pet Services needs your help in order to make our business available to all local residents. We need the proper equipment and vehicles in order to bring the very best services to each and every family pet who needs it, That is why we are seeking help with funding, we want to give back to the only thing that loves us more than it loves it's self, our family pets.
I have a small team of dedicated and passionate pet professionals ready to bring this dream to life.
Thank you from not only The Dog Squad but from each and every family pet that we will serve with your help!

The Dog Squad Pet Services Limited Co.
Updates
The Campaign FAQs
Frequently Asked Questions:
Please, replace this example content
Monetary Contribution
0 Supporters
Select this reward
Rewards
Monetary Contribution
0 Supporters
Select this reward