Support Emergency Child Care Provider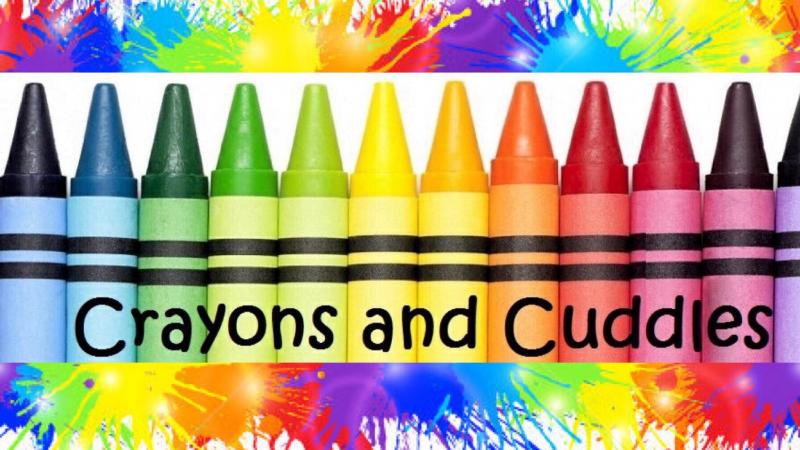 Project Description
Crayons and Cuddles is a privately owned child care program dedicated to providing developmentally appropriate education to children in our community. 
The owner and lead teacher is a mother of 3 with a B.S. in Family and Consumer Sciences - Human Development and Family Resources, an active nursing license, and is currently completing a M.S. in Early Childhood Education - Leadership and Advocacy.  Our team uses this professional knowledge to support the appropriate educational, physical, social, and emotional development of the young people we are blessed to work with.
The COVID-19 crisis has caused the state of Illinois to temporarily suspend all child care licenses and convert us all to license exempt emergency programs.  While providing emergency care is extremely important to us, this change did not come without it's difficulties for providers. Specifically, our normal legal capacity of 8 children was decreased to 3 children under the new licensed exempt regulations. 
We are looking for financial assistance in order to cover the following expenses so that we may remain open for essential employees' childcare and to be able to welcome our prior families back after this crisis has resolved:
Maintenance/upkeep of facility/equipment/supplies
Monthly business expenses
Fees for state requirements  
Thank you for reading about our business and needs during this difficult time.  My assistants,  myself, and the families we serve truly appreciate any and all support.  
Updates
Monetary Contribution
0 Supporters
Select this reward
Rewards
Monetary Contribution
0 Supporters
Select this reward