A culinary education program designed to empower low income families to make healthy eating choices.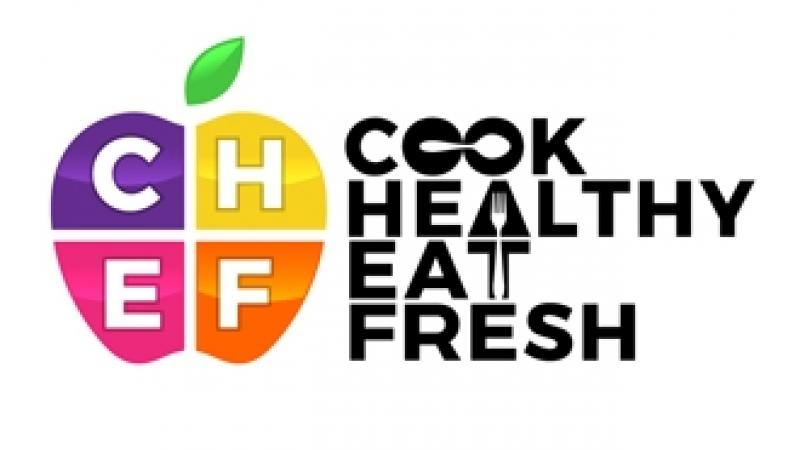 Project Description
Our mission is empowering youth from all backgrounds to eat and live sustainably by teaching them how to cook healthy meals for themselves and their families

To empower youth to know the source of where their food originates and having confidence in their culinary skill set to educate, share, and grow in the culinary/hospitality industry.
According to research conducted by the United States Department of Agriculture, on a daily basis:  less than 15% of school children eat the recommended servings of fruit, less than 20% eat the recommended servings of vegetables, about 25% eat the recommended servings of grains while only 16% of school children meet the guideline for saturated fat.  

CHEF is designed to educate youth, ages 7-14, about agriculture, healthy cooking, nutritional needs, dining etiquette, culinary tours, global cuisine education, and entrepreneurship. 

CHEF will provide youth with the knowledge and ability to learn, through hands-on activities and food preparation, how simple it is to create a healthy meal.

CHEF offer accessible nutritional information to children and their families, empowering them to make sensible, healthy food choices.

CHEF will partner with farmers, vendors, and business owners in the local community.
We need to raise capital to be able to fund the program and educate as many children as we can and grow the program so we can offer it in different states.
https://wjla.com/features/good-morning-washington/cook-healthy-eat-fresh-nonprofit-teaches-kids-nutritional-skills
Updates
Monetary Contribution
0 Supporters
Select this reward
Rewards
Monetary Contribution
0 Supporters
Select this reward