We are the first black and women owned fast casual breakfast eatery serving up an entire menu that is non-gmo and organic.
Project Description
​​​​​
We founded Coffee & Cornbread with a simple mission in mind: to serve our community simple, delicious eats that everyone can enjoy! We believe in crafting food with integrity, using organic, non-GMO ingredients for each of our comfort food staples. 
The overall push for wellness and convenience continues to open new opportunities. In looking at what exists today in terms of fresh, non-gmo and organic cooked to order food, particularly at breakfast there's still tremendous opportunity for growth.
Interest in healthier items and a shift in eating habits has led to a proliferation of plant-based breakfast products. Despite overall restaurant traffic being down, restaurants that have added vegan options have reported a 13% increase in foot traffic according to Foodable Labs.  (Jul 2018)
According to the NDP group (a global market research firm) breakfast is the only category that has seen year over year growth. (July 2018)
We are seeking funding for operational expenses, inventory and improvements.
Our Team
Monique Hudson, Chief Executive Officer
Monica Semley, Chief Operating Officer
Updates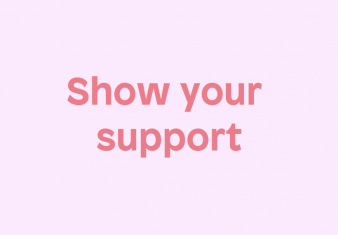 Monetary Contribution
1 Supporter
Select this reward
Rewards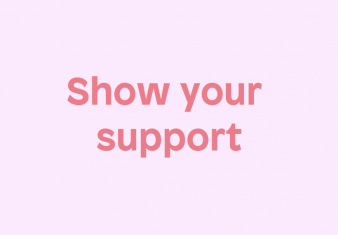 Monetary Contribution
1 Supporter
Select this reward