Celebrating culture through art, history, and the local stories that inspire our people!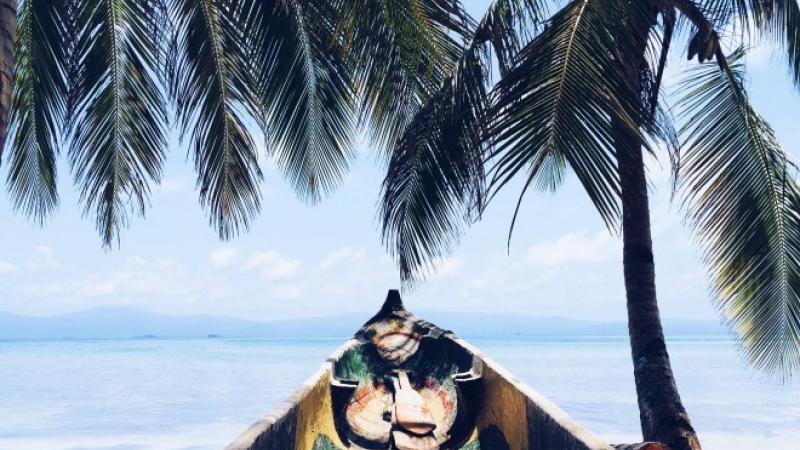 Project Description
What is the mission of your company or project?
Our mission is to inspire others by sharing art, history, and local stories throughout the Caribbean. To date, documentaries and media sources have focused on need. The reality is, there is more than need. There is a richness in culture and traditions that money cannot buy. Our goal is to inspire travelers to visit the countries throughout the Caribbean and to support local.
Describe the problem you are solving.
We are trying to reduce the stereotypes and biases found in documentaries and media sources. They often depict a single narrative and create insecurities for those that travel. Our focus is around the positive stories that through culture and connection teach unteachable lessons. We also hope to help keep money within local communities. 
What is the market size/opportunity?
CARIUNITY is a platform designed to share culture with the world. To support collaborations and opportunity through a network that unites. It is a safe space where through education and celebration, people can learn about ways to support each country while visiting and learn from a different way of life. Our founder was once told that traveling to a different country is equivalent to reading a thousand books and we believe that person was onto something!
What is your company/product about and how does it solve the problem?
CARIUNITY is a platform featuring interviews, travel articles, and connecting people from all walks of life to local businesses. It will serve as a directory created for us and designed by us.
Why are you seeking funding and how will you spend the funding?
We are dreaming big. This network will not only feature the culture in each respective country, it will provide insight into the ways Caribbean culture has made an impact on the world. Funding this project will support high quality equipment including a new DSLR camera, lighting, and recording equipment. It will support our travel fund in addition to our connections with local accommodations and lodging. Lastly, it will help us with swag! You can never go wrong with swag!
Our founder has made the leap to launch this project with the support of her loved ones. She is connected to a network of over 19k female entrepreneurs where she has found mentors, partners, and resources. She hopes to provide internship opportunities for artists throughout the Caribbean both through universities and those who dream big and are building portfolios.
Thank you for supporting our project! We hope to inspire you as we embark on our journey!
Updates
Monetary Contribution
$50
Monetary Contribution
$15
Katherine Peters
04/05/2019
25.00 USD
#CARIUNITY
CARIUNITY Stickers
Handwritten note 
1 Supporter
Select this reward
Monetary Contribution
3 Supporters
Select this reward
100.00 USD
#CaribbeanStrong
Coffee
Pepper sauce 
Candy 
Seasonings
CARIUNITY Tshirt 
Name on www.cariunity.com 
Handwritten letter
99 Left
1 Supporter
Select this reward
50.00 USD
#SupportCaribbean
0 Supporters
Select this reward
Rewards
25.00 USD
#CARIUNITY
CARIUNITY Stickers
Handwritten note 
1 Supporter
Select this reward
Monetary Contribution
3 Supporters
Select this reward
100.00 USD
#CaribbeanStrong
Coffee
Pepper sauce 
Candy 
Seasonings
CARIUNITY Tshirt 
Name on www.cariunity.com 
Handwritten letter
99 Left
1 Supporter
Select this reward
50.00 USD
#SupportCaribbean
0 Supporters
Select this reward