We believe life's best moments should be captured candidly.
Put your phone down. We'll take the pictures.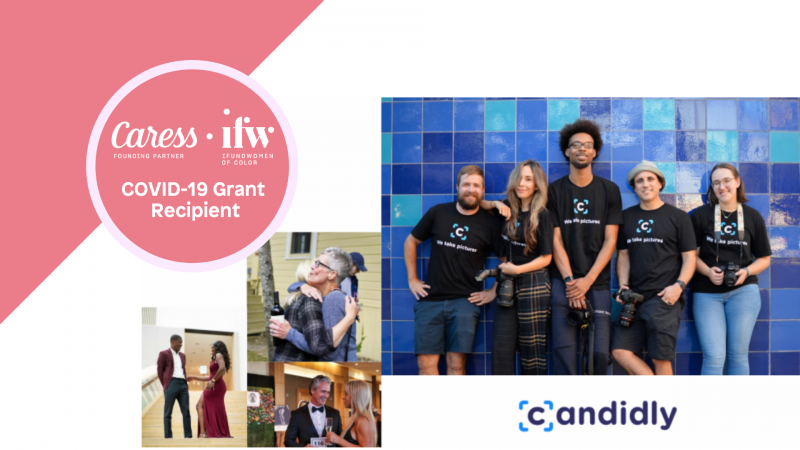 Project Description
We believe that life's best moments should be captured in candids and that memories should be accessible to everyone. We created Candidly to provide affordable, quality photography for events— from birthdays to baby showers and a night out with friends. We want everyone to experience the joy of being in the moment with the people they care about. 
Why invest in Candidly?
The Total Addressable Market for Event Photography is $2.6B
We will use funds received to enhance our photo processing and delivery experiences. 
We are a resourceful, hardworking team with 2 full time employees and a handful of contractors. We support gig photographers who service events throughout the U.S. while we handle all scheduling, administrative tasks, post processing and delivery.
We are incredibly grateful to our investors who have supported us on our mission.
Updates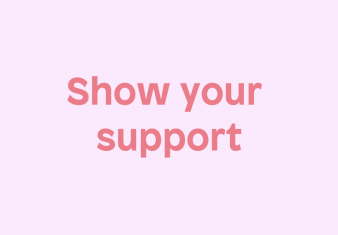 Monetary Contribution
1 Supporter
Select this reward
Rewards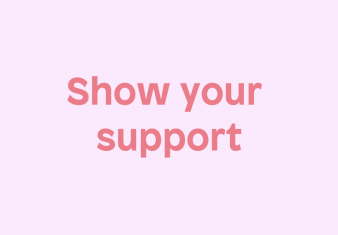 Monetary Contribution
1 Supporter
Select this reward