To grow my skin care line into a full service brick and mortar wellness spa/sanctuary providing a full holistic mind, body, and education.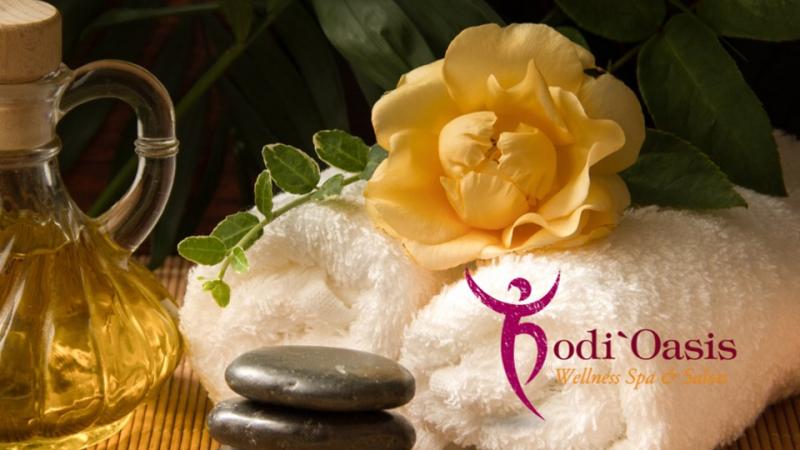 Project Description
Mission:

I am simply single Mom of  2 young adults and grandmother of 1 with a VISION to own my own full service Wellness Spa, Salon, and Educational facility. I have already stepped out on FAITH by entering a lease for 3,700 square feet that will require renovation.
I will be the only Wellness/Spa in my target area providing an overall health and wellness experience from head to toe.  I will provide on site training, spa services, hair services, mental wellness, as well as a location for private events

All-natural Artesian Skin Care products

I will be the only minority female owner of such a facility in my county

Within the county, I have 1 competitor that is offering similar services but does not include the entire wellness-mental health wellness.

Solution:

The immediate area does not offer a full-service luxury spa, providing a holistic wellness approach to cosmetology and wellness services from the inside out. 

Market Size/Opportunity:

The population within a 10 to 15-mile radius is approximately 68K with a medium income of $80K just outside of the Washington, DC area.

I am providing a full-service wellness spa/salon to serve the needs of all ethnicities and genders that includes retail of all-natural skin care products

Company/Product/Vision

My current products are all-natural skincare that will need to expand production

Products will be used for facials within the facility, offering a proven all-natural approach to resolving acne, eczema, pain and various skin conditions

Wellness services will include hair, facials, massages, wellness, and therapeutic services to calm and detox from stress and anxiety that many working class men and women face today.

Education opportunities

Logo and business name are a registered trademark

Funding Reasons:

I am seeking funding for start up renovations of a 3,700 square foot location that I have a lease for that will provide spa experience services, wellness events, educational services, mental health services, and rental for private events and licensed professionals

Expand production of current products:

Bodi'Naive is a revolutionary player in the natural/organic anti-aging skincare business, focusing on value-added products providing chemical free anti-aging solutions. We have proto-type and are in the process of developing a unique anti-aging eye-shadow that will prevail in the market.

Expand Marketing initiatives

Provide job opportunities and education for professionals in the industry, including a receptionist position.

Room to Educate, Grow, and Incubate others/Conversion Build Required

My Current Team

Lori M. Wheeler, Owner

Keith Graham, Business Advisor

Dorthey Brawner, Event Planner and Business Advisor

UGot Branded Marketing Team – 3rd party team for marketing

Martyna M. Wheeler, Licensed Cosmetologist

Jamila J. Woods, Mental Health Consultant Gabriel Lyric's Therapeutic Services, LLC
In closing, I want to to personally thank you for your consideration and generosity in helping me pave the way for a successful Minority Female Owned Wellness Day Spa and expansion of my Natural Skincare Line.  I do not take lightly my assignment to be a good steward over the funding, the vision, and the wellness of my future clients and employees.  I am looking forward to showing my children that with hard work and integrity-a vision of owning a successful business can come true.  I look forward to some day being able to fund the next upcoming business. 
With Gratitude, I THANK YOU in advance for your support.
Updates
The Campaign FAQs
Frequently Asked Questions:
How long have you been in business?  The Skincare line was a result of a holistic healing requirement from skin damaged during surgery in December of 2014.  I did not begin selling and healing others until 2015.  The Wellness Center was just birthed September 2019.
Monetary Contribution
Just Because I Care
Receive a sample-gift pack of my products.
0 Supporters
Select this reward
100.00 USD
Product Gift Bag
Swag Bag Samples of Bodi`Naive Skincare products
20 Left
0 Supporters
Select this reward
Rewards
Monetary Contribution
Just Because I Care
Receive a sample-gift pack of my products.
0 Supporters
Select this reward
100.00 USD
Product Gift Bag
Swag Bag Samples of Bodi`Naive Skincare products
20 Left
0 Supporters
Select this reward