We are asking trusted leaders from all sectors to work together to solve the problem of declining trust in our organizations and nation
Project Description
We are asking trusted leaders who are Matures, Boomers, Gen-Xers, and Millennials/GenYs in the profit, non-profit, education and government sectors to work together to to solve the problem of declining trust in our organizations and in our nation.
The Situation
Are you aware that today only 18%* of people trust the people they work for and the people they work with and this number is declining as generational and cultural differences increase in the workplace? 
The Problem
Neuroscience has proven that contrary to our belief, our brains are not so much 'analytical machines' as they are 'gap filling' machines 
As a result of our 'gap filling' brains, we have a leadership crisis in our Country.
Are you aware that we have very few leaders who can lead 'difference'?
Are you aware in our technological changing world that we have very few leaders who can lead virtual teams of 'different people'?
The YESS Solution
The YESS You could Be Right Teach the Teacher Workshop™ Modules.
Solution Details
YESS believes that building trust is the solution to the problem of declining trust.
The workshops provides leaders with tools and concepts that increase engagement and build trust by legitimizing everyone's voice at the table.
Our solution short circuits the brain to bypass the 'gap filling' brain
It is a scalable 'white label' product consisting of 3 Teach the Teacher 90 Minute modules delivered via live webcast
Saves time and Requires No Travel $$$
It is evidence based
It works!
What Leaders who Build Leaders are Saying about YESS You could be Right Teach the Teacher Workshops
Our Rewards
Contributing to our project will help us in so many ways. And we want to thank you by giving back to you as well.
In return for your support today, YESS is offering Registration seats for our January 2018 YESS You could be Right Teach the Teacher Workshop™ Modules.
3 Module Workshop Goals
Build higher self-awareness
Expand engagement tool-kit
Build Higher Trust relationships
Apply and practice tools to sustain learning
As a leader who builds leaders, are you ready to leverage differences and open up a space for innovation in your brain to create a new vision of yourself leading at a higher capacity with greater courage, compassion, joy, trust and impact?
We ask that you glance to the right to learn all about how we want to say thanks back.
*HBR, What Science Tells Us About Leadership Potential, Sept. 16, 2016
Updates
The Campaign FAQs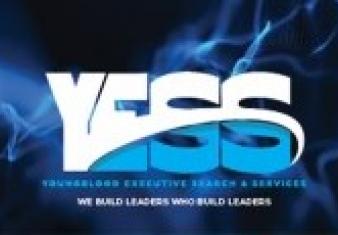 Monetary Contribution With No Reward
4 Supporters
Select this reward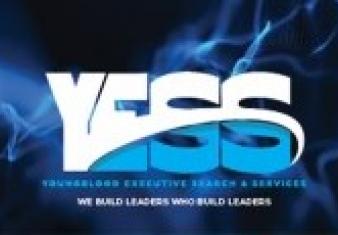 1,000.00 USD
1 Leader
YESS You could be Right Teach the Teacher™ Workshops 3 Modules for 1 Leaders
24 Left
1 Supporter
Select this reward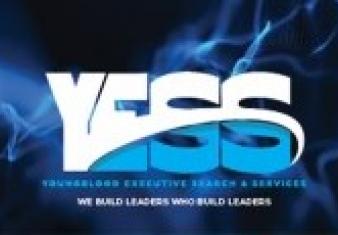 5,000.00 USD
5 Leaders
YESS You could be Right Teach the Teacher™ Workshops 3 Modules for 5 Leaders
5 Left
0 Supporters
Select this reward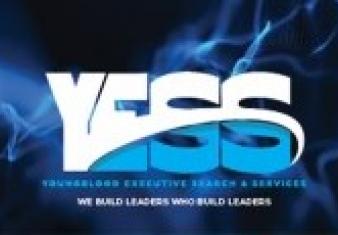 8,500.00 USD
10 Leaders
YESS You could be Right Teach the Teacher™ Workshops 3 Modules for 10 Leaders
3 Left
0 Supporters
Select this reward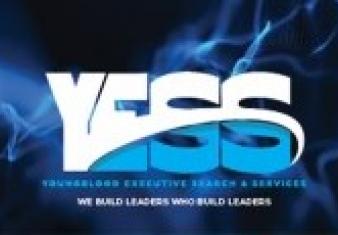 12,500.00 USD
15 Leaders
YESS You could be Right Teach the Teacher™ Workshops 3 Module for 15 Leaders
2 Left
0 Supporters
Select this reward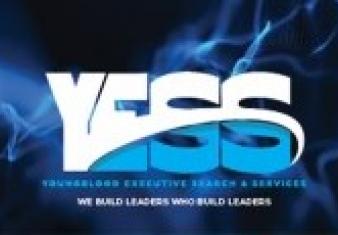 16,000.00 USD
20 Leaders
YESS You could be Right Teach the Teacher™ Workshops 3 Modules for 20 Leaders
1 Left
0 Supporters
Select this reward
Rewards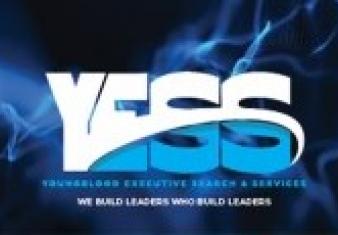 Monetary Contribution With No Reward
4 Supporters
Select this reward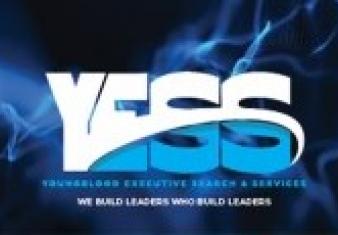 1,000.00 USD
1 Leader
YESS You could be Right Teach the Teacher™ Workshops 3 Modules for 1 Leaders
24 Left
1 Supporter
Select this reward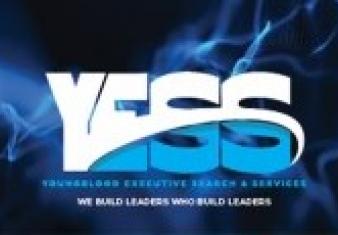 5,000.00 USD
5 Leaders
YESS You could be Right Teach the Teacher™ Workshops 3 Modules for 5 Leaders
5 Left
0 Supporters
Select this reward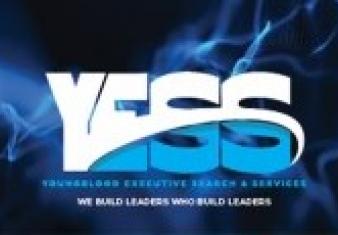 8,500.00 USD
10 Leaders
YESS You could be Right Teach the Teacher™ Workshops 3 Modules for 10 Leaders
3 Left
0 Supporters
Select this reward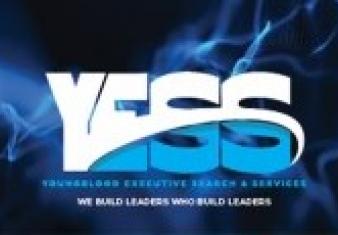 12,500.00 USD
15 Leaders
YESS You could be Right Teach the Teacher™ Workshops 3 Module for 15 Leaders
2 Left
0 Supporters
Select this reward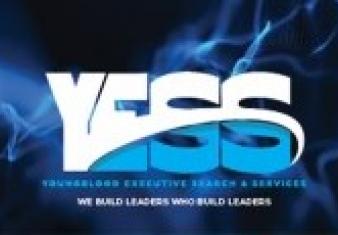 16,000.00 USD
20 Leaders
YESS You could be Right Teach the Teacher™ Workshops 3 Modules for 20 Leaders
1 Left
0 Supporters
Select this reward