A paid summer internship program for high school girls in Newark, NJ.
Project Description
WHAT IS WRITE TO LEAD?
Write to Lead is a paid summer internship program, allowing high school girls in Newark, NJ to earn income while developing their confidence, leadership, and career skills.  During the internship, participants set and achieve personalized learning goals, design and lead community programs, and author an inspiring young adult book.
WHAT MAKES THE INTERNSHIP UNIQUE?
What makes this internship unique is how we develop our students' confidence and leadership skills. Our girls will end their internship as published authors. The process of working together to author a book for their peers, create a marketing strategy, and plan a community book launch is a rare experience that grows their communication, project management, and servant leadership skills. Additionally, by elevating and affirming their voice as authors and leaders, we support in building their confidence.
WHAT IS BUTTERFLY DREAMZ?
Butterfly Dreamz, Inc. is a 501(c)(3) nonprofit organization that helps girls develop the confidence and leadership skills needed to transform their dreams into their reality. We do this by facilitating unique leadership programs and publishing diverse books that are co-written by students. Our programs and books serve as a platform for underrepresented women and girls to nurture, share, and celebrate their unique stories.
WHY ARE WE LAUNCHING THIS INTERNSHIP?
1.) It's needed. The inequities and biases that exist in our society often lead to girls feeling insecure and doubtful rather than confident and courageous. The Dove Self-Esteem Project found that 7 in 10 girls believe they are not good enough or do not measure up in some way in their looks, school performance, and relationships.
2.) Our students requested it. When asked how we could improve our current programs, 100% of our high school girls said by providing more paid internship opportunities that develop their confidence, leadership, and career skills.
3.) It's aligned to our city's education and employment goals. The City of Newark, NJ employs over 2,400 young adults through its Summer Youth Employment Progam (SYEP) because it is committed to developing an educated and impactful workforce.  As a SYEP worksite, our interns will receive minimum wage for participating in our summer Write to Lead internship.
HOW WILL WE USE THE DONATED FUNDS?
Butterfly Dreamz seeks to raise $12,500 through this fundraising campaign. Of those contributions,  $7,500 will be used to hire program support staff and $5,000 will be used for scholarships to our interns. All donations to the campaign are 100% tax-deductible.
WHO WILL MANAGE THE INTERNSHIP?
The internship will be managed by me—Joy Lindsay—with the help of program coordinators and the Butterfly Dreamz Advisory Board.
Updates
The Campaign FAQs
How will students be selected?
Students will be selected in collaboration with the City of Newark's Summer Youth Employment program. The first step will be for girls to fill out the SYEP employment application, and then the SYEP office will work with us to match students based on their interests.
Who are the "program support staff"?
Butterfly Dreamz will hire graduate fellows to assist with implementing the programming and supporting the girls through the internship.
Are donations tax-deductible?
Yes! Butterfly Dreamz, Inc. is an exempt organization as described in Section 501 (c)(3) ofthe Internal Revenue Code; EIN 46-4401510.
What skills will girls learn in the internship?
By working together to lead community programs and  author inspiring books for their peers, our interns will develop skills in:
Collaborative Project Management
Effective Communication
Servant Leadership
How will interns develop these skills?
Our interns develop confidence, leadership, and career skills during and beyond the internship by:
Taking on impactful leadership roles
Recognizing the power they have to accomplish their dreams
Celebrating and sharing their unique stories
I am interested in participating in or learning more about the internship. Who can I contact?
Please send us an email at info@butterflydreamz.og.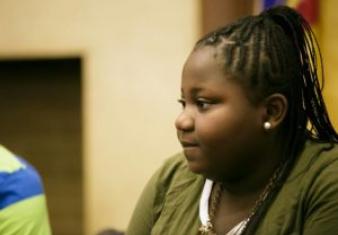 Monetary Contribution With No Reward
154 Supporters
Select this reward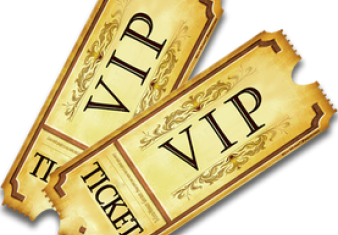 100.00 USD
Caterpillar Investor
VIP ticket to our Write to Lead book launch
10 Supporters
Select this reward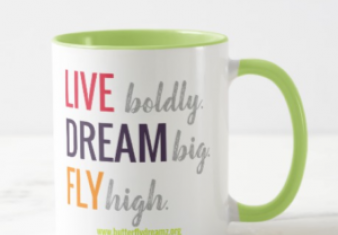 300.00 USD
Butterfly Investor
VIP ticket + Live, Dream, Fly mug
3 Supporters
Select this reward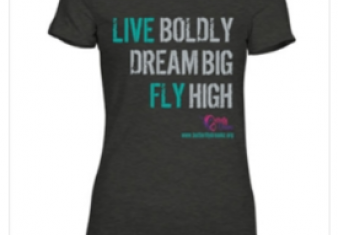 500.00 USD
Dream Investor
VIP ticket + Live Dream, Fly t-shirt
0 Supporters
Select this reward
Rewards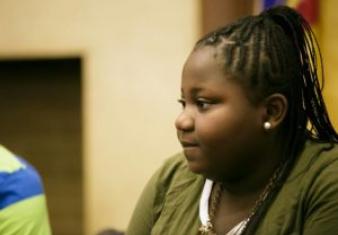 Monetary Contribution With No Reward
154 Supporters
Select this reward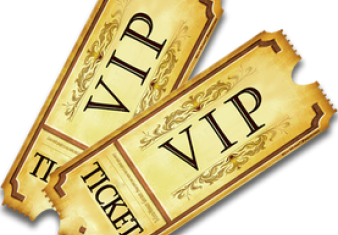 100.00 USD
Caterpillar Investor
VIP ticket to our Write to Lead book launch
10 Supporters
Select this reward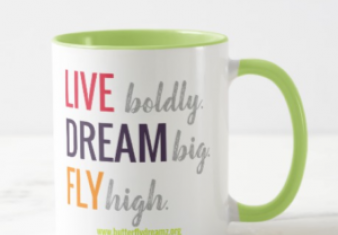 300.00 USD
Butterfly Investor
VIP ticket + Live, Dream, Fly mug
3 Supporters
Select this reward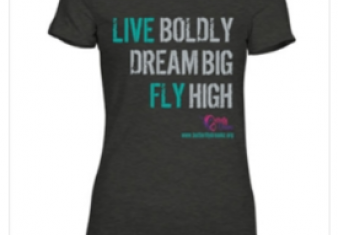 500.00 USD
Dream Investor
VIP ticket + Live Dream, Fly t-shirt
0 Supporters
Select this reward