After 7 years of putting my dreams aside I am no longer going to sit back and wait. It is time to get started on my life as a creative.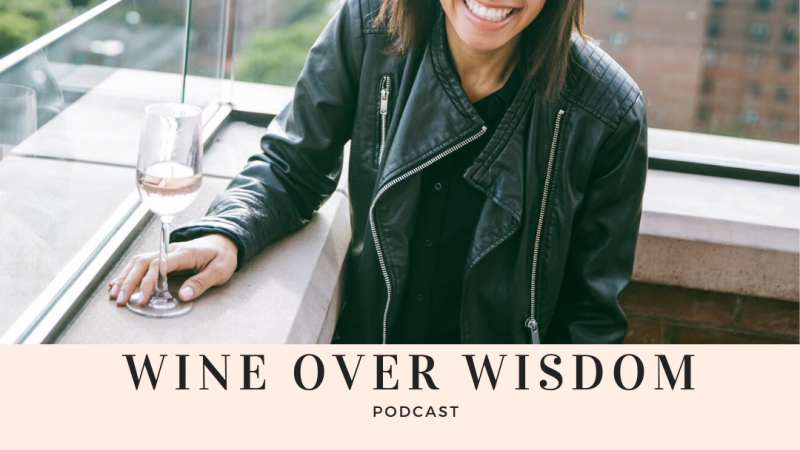 Project Description
I decided to take a giant leap of faith and try funding. My mission is to start a podcast and my goal is to be a best friend and confidant for my listeners and guests. 

Good news I was found by a flourishing podcast agency! All I need to do is invest a small portion per month ($700) This will provide marketing and guest outreach. I currently work 3 jobs (big woof)  and barely have extra income for equipment, time off or travel to meet people that are willing to support me.

My plan! First I am looking to purchase equipment. Podcast equipment of course most importantly equipment to be able to interview 2 or 3 people. I actually don't even have a laptop right now. Because I am still paying student debt, all my paychecks go to debt and my home. My mother lost her job and although she doesn't rely on me for support she needs help to support my grandmother who lost her grandson and husband in the same year. My husband and I even opted to not take a honeymoon so we could put what we can into this dream/venture and I feel that is not fair to him after all he does to help me and my family. I am hoping to drop one of my side jobs so I have time and energy to work on my passion projects but can not happen if I do not have  a little extra finance to keep us from making sacrifices. The rest of the money raised would be the ability to travel/ take time off from work to do the interviews. 
I know it might seem like a possible thing to accomplish without funding, but I have tried for so long and with all my responsibilities it has been so difficult. I feel like time is just slipping away and I am ready to begin. 
Thank you so much for reading this and offering me support. Any donation is appreciated! Some hopes for the future include giving back and writing a children's book to help children gain mindful perspectives in their early stages of life 
Updates
The Project FAQs
Frequently Asked Questions:
Please, replace this example content
Monetary Contribution
0 Supporters
Contribute
Rewards
Monetary Contribution
0 Supporters
Contribute