Life is one big amazing event to be experienced one sip at a time... and I want to provide this mobile service to everyone.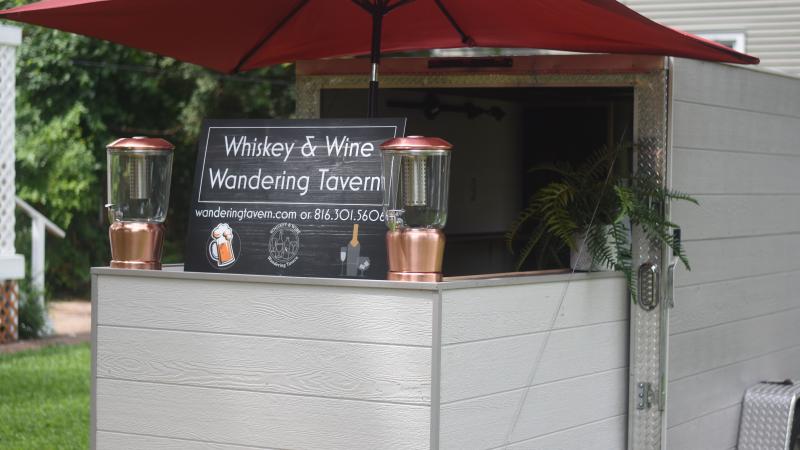 Project Description
I want to enhance my guests life celebrations one sip & one event at a time. 
Please visit my website for more information https://www.wanderingtavern.com/
I am at the finish line of the mobile unit customization and stocking process I am however exceeding my budget and need financial assistance to do things right
Kansas City has a collective population exceeding 1.5 million residents and this Bar concept is brand new to this market
My Tavern is a mobile full service bar unique to the Kansas City area. We do much more than serve drinks we become apart of the event.
I am seeking $2500.00 to finish my customization and fully stock the Tavern so I may begin booking events right away.
As a local business, my pillars or commitment are to promote other local businesses, we only utilize biodegradable products and 15% of all revenues are donated to a outreach program assisting families in need
My team consist of my family members, willing to work events and complete the start up process with me. I am very Blessed!
Your support and financial contribution is so greatly appreciated, it further motivates me to be the best at what I love to do.  
Updates
The Campaign FAQs
Frequently Asked Questions:
Monetary Contribution
0 Supporters
Select this reward
Rewards
Monetary Contribution
0 Supporters
Select this reward