Help West Marketers indulge in Western Maryland lifestyle and community!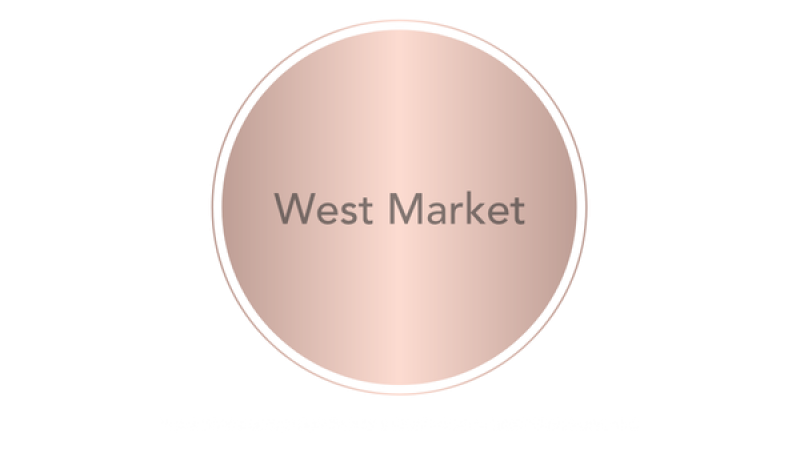 Project Description
Hi world! I am on a mission to celebrate and share small businesses and community in the Western Maryland region with new comers, potential new comers, and current residents. 
After living in two different counties in the Western MD region (and growing up in MD my whole life) I didn't know what to do. I had no clue about local/small businesses and how I could interact with the community without fatiguing my eyes from an all day Google search. So I have set out on a journey to meet small business owners who have opened up shop Frederick County and west thereof. 
All of Western Maryland! From Frederick to Garrett county. And if you are from MD you may know that these portions sometimes get missed and forgotten. 
I want to help exploit (in a good way) the potential this region has and why folks have made this their home for business and community.
I need funding for travel, video, and photography costs. I am working with a local videographer who loves the idea of supporting community as well!
Just me, myself and I!
Check my very first interview out above! Second interview is going through editing as we speak and I have multiple others scheduled!
Thank you from the bottom of my Western Maryland heart!
Updates
The Campaign FAQs
Frequently Asked Questions:
Monetary Contribution
0 Supporters
Select this reward
Rewards
Monetary Contribution
0 Supporters
Select this reward