Look and Feel Great...Without the Wait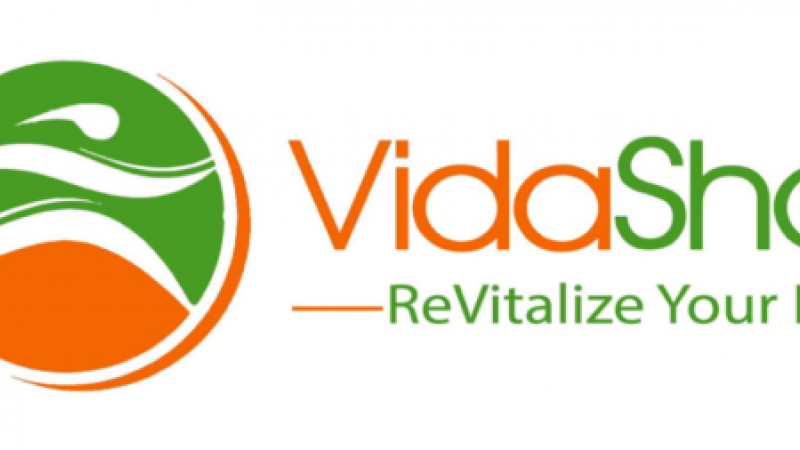 Project Description
In 2014 my brother founded "The B12 Store", within 5 years he grew that business model to 20 locations in 5 states. My brother and I are now taking that model online to capitalize on the soaring popularity of Telemedicine, the continued growth of Vitamin Injections (B12 Shots), and innovating the market with the capability of "Needle-Fee" Injections (Think Star Trek) With the onset of Covid-19 and the majority of people at home, our business model is that much more valuable. 
Our mission is to help our customers lead their best lives by providing them simple solutions coupled with outstanding customer service. Our goal is to expand to all 50 states within a year, by partnering with like-minded and complimentary clinics, practices, and businesses.
The stats speak for themselves, nearly 75% of Americans are clinically deficient in their most important vitamins, minerals, antioxidants. Our goal is change that. The biggest problem is that most multi-vitamins absorb at 4-6%...where an injection provides 100% absorption.  Another factor is that anyone taking antacid medications is almost guaranteed deficient, which makes nearly 28 million Americans not just low, but severely deficient.
As my brother grew The B12 Store to locations in 5 states, we have keen insights that will enable us to move the needle quicker than most start-ups.  We know exactly who our demographic is and with limited competition in the digital market place, we are in great position to expand exponentially.  The average gross revenue per B12 Store location is $278,000.00 per year, with a 75% profit margin.  We have essentially taken that business model and streamlined it, reducing operating costs by 20% while at the same time expanding and increasing our customer reach by 500%. 
VidaShots can be effectively broken down into two business models rolled into one.  The first is: "The VidaClinic Partner Program".  Under this model we partner with Medical Practices, Medi-Spas, Plastic Surgeons, Dentists, Chiropractors, ect. Our partnership program provides these businesses: 
Their own Telemedicine portal

A proven revenue stream with the Vitamin Injectables

An E-Commerce system that is streamlined and almost 100% automated

Their market expands to the entire state thanks to the online business model

A marketing system that will not only increase their profit margins, but will drastically improve their own digital marketing foothold.
We are seeking to raise $24,000 in funding that will be spent on obtaining FDA Approval to use the "Needle Free" Injection Device with our Vitamin Injectables. Once the application and studies are submitted, we should have approval within 3-6 months depending on their backlog. 
      Video for Needle-Free Injection Device: 
       OUR TEAM:
Erin Dunn- Founder / CEO: I spent 8 years in the Air Force with my final rank as Second Lieutenant, have my Masters in Nutrition, and spent the last 3 years doing marketing for a Fortune 500 Company.

Tristan Dunn-Advisor / VP: My brother grew The B12 Store to 20 locations in 5 states and generating over $5 Million in sales.

Jaimie Hester- Over 12 years experience in the digital world, specializing in Internet Marketing, SEO, Website design, and software infrastructure.
      REWARDS FOR OUR DONORS: Thank you for any support you can give....
        Donors get their choice of:
Vitamin B12

Vitamin C

 B12-Lipo: B12, L-Carnitine, M.I.C. (Methinone, Inositol, Choline)

Immune Boost: B-Complex, B12, Vit C, Glutathion
      ORDER PROCESS: 
Send us an email with proof of your donation

Indicate which Vidashots you want

Fill out a simple and short medical questionaire online

Schedule a 10 min Televist with one of our Doctors / Nurse Practitioners

We ship the injectables to you home within 2-3 days
Updates
The Campaign FAQs
Frequently Asked Questions:
       Q. How do I do self-injections?
       A. We provide video tutorials and step-by-step instructions
       Q. Shipping time?
       A. 2-3 days and shipping is FREE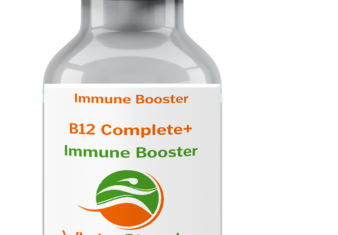 250.00 USD
$250 Donation = 15 VidaShots
       ORDER PROCESS: 
Send us an email with proof of your donation

Indicate which Vidashots you want

Fill out a simple and short medical questionaire online

Schedule a 10 min Televist with one of our Doctors / Nurse Practitioners

We ship the injectables to you home within 2-3 days
Donations of $250: We provide you a 3-month supply (15 shots of your choice)
120 Left
0 Supporters
Select this reward
Monetary Contribution
0 Supporters
Select this reward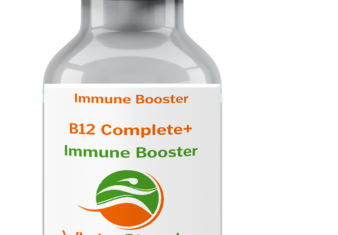 100.00 USD
$100 Donation = 5 VidaShots
       ORDER PROCESS: 
Send us an email with proof of your donation

Indicate which Vidashots you want

Fill out a simple and short medical questionaire online

Schedule a 10 min Televist with one of our Doctors / Nurse Practitioners

We ship the injectables to you home within 2-3 days
Donations of $100: We provide you a 1-month supply (5 shots of your choice)
120 Left
0 Supporters
Select this reward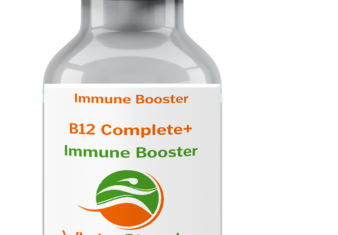 500.00 USD
$500 Donation = 30 VidaShots
       ORDER PROCESS: 
Send us an email with proof of your donation

Indicate which Vidashots you want

Fill out a simple and short medical questionaire online

Schedule a 10 min Televist with one of our Doctors / Nurse Practitioners

We ship the injectables to you home within 2-3 days
Donations of $500: We provide you a 6-month supply (30 shots of your choice)
120 Left
0 Supporters
Select this reward
Rewards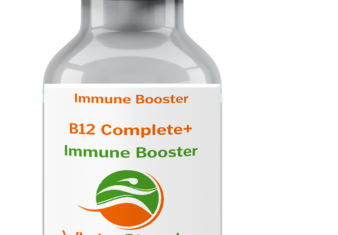 250.00 USD
$250 Donation = 15 VidaShots
       ORDER PROCESS: 
Send us an email with proof of your donation

Indicate which Vidashots you want

Fill out a simple and short medical questionaire online

Schedule a 10 min Televist with one of our Doctors / Nurse Practitioners

We ship the injectables to you home within 2-3 days
Donations of $250: We provide you a 3-month supply (15 shots of your choice)
120 Left
0 Supporters
Select this reward
Monetary Contribution
0 Supporters
Select this reward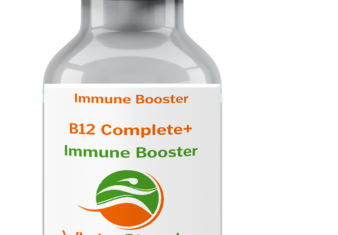 100.00 USD
$100 Donation = 5 VidaShots
       ORDER PROCESS: 
Send us an email with proof of your donation

Indicate which Vidashots you want

Fill out a simple and short medical questionaire online

Schedule a 10 min Televist with one of our Doctors / Nurse Practitioners

We ship the injectables to you home within 2-3 days
Donations of $100: We provide you a 1-month supply (5 shots of your choice)
120 Left
0 Supporters
Select this reward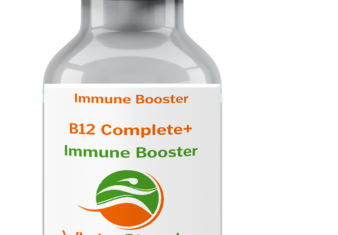 500.00 USD
$500 Donation = 30 VidaShots
       ORDER PROCESS: 
Send us an email with proof of your donation

Indicate which Vidashots you want

Fill out a simple and short medical questionaire online

Schedule a 10 min Televist with one of our Doctors / Nurse Practitioners

We ship the injectables to you home within 2-3 days
Donations of $500: We provide you a 6-month supply (30 shots of your choice)
120 Left
0 Supporters
Select this reward