The 360 inspiration, booking and planning travel App.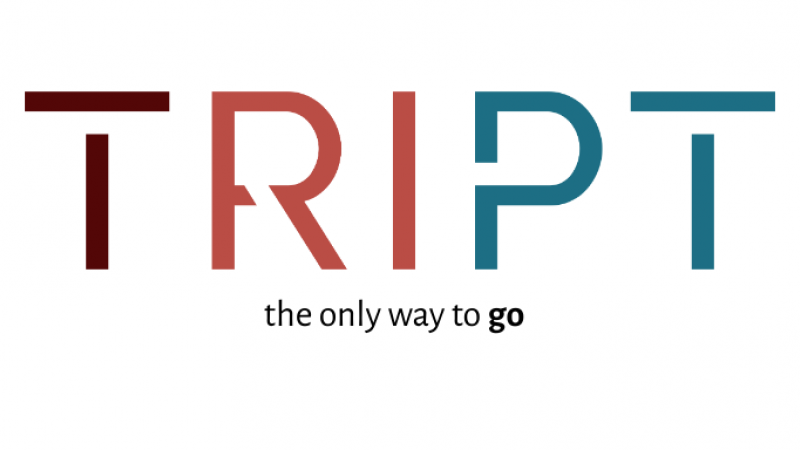 Project Description
TRIPT'S MISSION
TRIPT plans to be the World leading Artificial Intelligence and User Generated Content powered travel experience platform, improving the 360 experience of going on holiday whilst providing insights to travel suppliers. TRIPT will be available on both iOS and Android; as well as online. 
THE PROBLEM
Going through magazines, blogs, vlogs and social media for ideas and inspiration can be very time consuming and often overwhelming. 
From short city breaks to long cruises, everyone wants to ensure that they are utilising their time away in the best way possible. With so many aspects of a trip to factor in - budget, distance and opening hours to say the least...building the perfect trip can be completely stressful.
WHO IS TRIPT FOR?
TRIPT is perfect for the solo traveller, couples, families, groups of friends and 'staycationers' . Whether you enjoy beach holidays, fun packed adventure, health & wellness, exploring museums & art exhibitions or you wish to make to most of your business trip.
Not only does TRIPT give a full 360 experience to users, but local businesses and 'hidden gems' will find TRIPT beneficial too. Our recommendations are not just your typical 'Tourist Traps' where you may have to join a long line to snap the perfect photo, but experience a city like a local too, or find a beautiful part of the city which is quieter and tailored to your travel needs. 
MARKET SIZE
In 2019 1.45bn people undertook some form of international travel - be it with work, leisure, religious tourism or for health and wellness; and 56% of travellers plan their trips based on the images they've seen. 57% of travellers are searching for travel tips and advice, and 85% of travellers decide on their activities only after arriving at their destination. 
FUNDING BREAKDOWN
We are raising $25k to support the development and launch of our app and website. 
- App development
- Website design and development 
- Digital Marketing 
 THANK YOU FOR CHOOSING TRIPT!
Updates
The Campaign FAQs
Frequently Asked Questions:
When will TRIPT be available?
We are aiming to launch TRIPT in Q1 of 2021
Monetary Contribution
0 Supporters
Select this reward
Rewards
Monetary Contribution
0 Supporters
Select this reward