The MOB Nation is a National Alliance of Mom-Owned Businesses.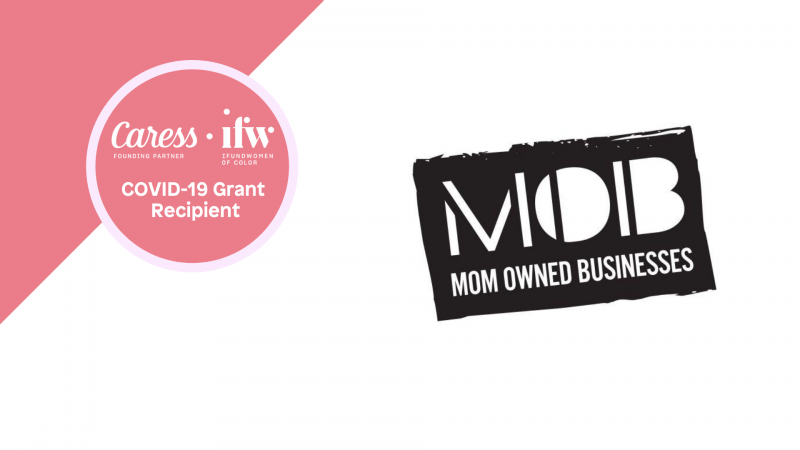 Project Description
The MOB Nation was created to give mom-owned businesses increased visibility and opportunities to learn from each other, network, share information, and get support from other women who juggle owning a business and being a mom.

First created in 2012 in the Portland, Oregon area, the MOB has grown to a national organization. The MOB has won several awards including a 2016 SCORE Small Business Championship, a 2018 nomination from Oregon Entrepreneurial Network as a Game Changer, 2018 American Express Small Business Champion award, and a 2020 International Mum-Owned Business EYM Award. 

The MOB holds over 20 meetups each month across the country as well as MOBCON, the national conference for mom business owners.
Director team-
Aria Leighty, Founder and CEO
Mori Holt, VP of Membership
Gwen Montoya, CMO
Ashley Schlaefli, CFO 
Updates
The Campaign FAQs
Frequently Asked Questions:
Please, replace this example content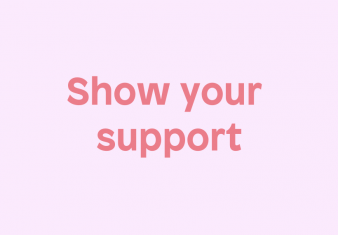 Monetary Contribution
1 Supporter
Select this reward
Rewards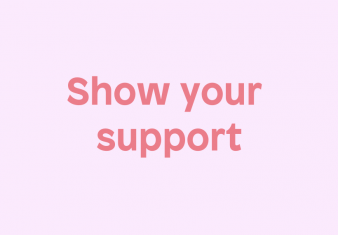 Monetary Contribution
1 Supporter
Select this reward