"Protecting the world's reefs while we protect your skin!"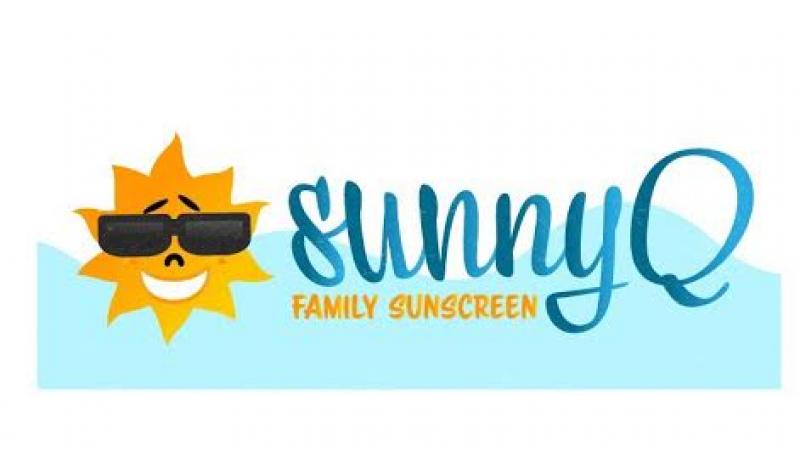 Project Description
Sunny Q Sunscreen's mission is to create trusting friendships through our sunscreen by instilling hope in our customers by preserving our coral reefs and protecting their skin one bottle at a time! We use high-quality ingredients for a driven-purpose future. Sunny Q Sunscreen stands for passion, integrity, inclusion, and preservation! 
In an oversaturated industry like sunscreen, there is a very limited amount of sunscreens that hold the integrity of both the environment and human beings to the highest standard. The problem we are trying to solve is utilizing a product to solely focus on educating the consumer by making smarter choices to ensure that all living beings are being taken into account when trying to protect ourselves from the harmful rays! The unprecedented levels of destructive change in our oceanic ecosystem, along with the bleaching of the coral reefs is more problematic then we thought. 14,000 tons of sunscreen is being dumped in the ocean a year! Sunny Q Sunscreen is looking forward to the epidemic of non-chemical based sunscreen forwarding the evolution of humanity and preserving our coral reefs. Sunny Q Sunscreen is a reflection of damages from the past, and transforming into a beautiful and prosperous future! 
The market value of sunscreen in 2018 was roughly $8000 million dollars and is projected to surpass $11 and a half million dollars by 2025. By 2020, there will be 1 billion people traveling for recreational and tourism purposes -- that is a lot of sunscreens! 
Sunny Q Sunscreen wants to be a part of a revolutionary culture where the responsibilities of our health and the passionate protection of our ecosystem coincide with one another and join in making the livelihood of all species a better place to be. 
Sunscreen is considered a drug by the FDA. So, in order to sell it on a higher scale and distribute the product in retail stores like Walgreens, whole foods, wal-mart, CVS etc. there are certifications, tests, and approvals needed. The $8,000 will help ensure that Sunny Q Sunscreen is getting certified and approved by only the best scientists and chemists, while still remaining a 100% natural product. 
My mom and I are the ones who run the show, she's the best asset to have! I am also eternally grateful that I am able to go to a University like FGCU that encourages aspiring entrepreneurs to chase their dreams through the runway program. 
Updates
The Campaign FAQs
Frequently Asked Questions:
Will you be giving back to any nonprofit organization? Yes! As soon as we get the FDA approval Sunny Q Sunscreen plans to have a portion of each purchase go to 1% 
What size will the initial product be? 100 mL
Will the packaging be eco-friendly? Absolutely! Due to an NDA agreement between the company and our manufacturer we cannot disclose details, but we would not be 100% Natural if our packaging, too, was not reflective of that! 
How long did it take you to bring this idea to fruition? 1 year
Is this a vegan product? Due to an animal byproduct, we cannot label it as vegan, but we can claim cruelty-free! 
Monetary Contribution
0 Supporters
Select this reward
Rewards
Monetary Contribution
0 Supporters
Select this reward