The Sunday Project is an anthology of the lives of three women, with a #metoo theme tying them together.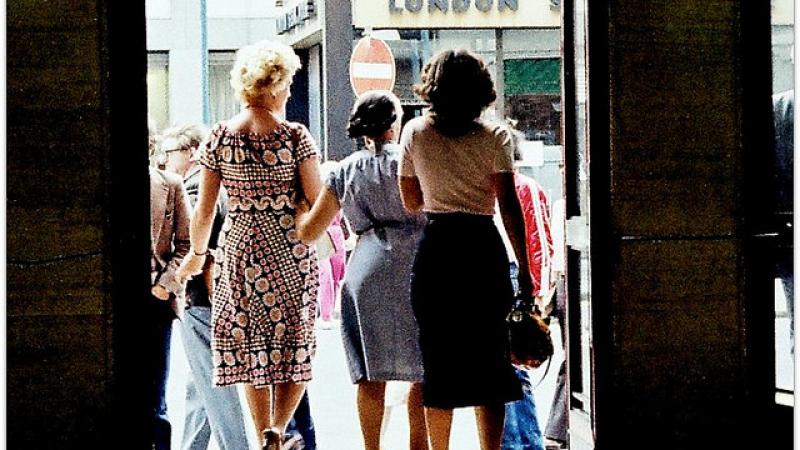 Project Description
While discussing the kind of films we are passionate about making and seeing, we grew frustrated at the lack of cinema directed and written by women. We were particularly surprised to find that even after the #metoo movement exploded a year ago in October 2017, there has been very little representation about the issue in films.
We feel that as young and old people of all backgrounds and sexualities are openly discussing topics like sexual harassment and work place inequality it would be a great opportunity to take part in that dialogue. We completed a short film script revolving around three women whose lives are affected by some of the issues raised in #metoo and felt it would not only be highly relevant but needed.
We plan to pitch it to media outlets in Sweden and the UK, primarily. Our main demographic is young girls and women but we feel anyone who cares about these issues and about seeing well made, grounded yet provocative female-lead projects would be drawn to the stories we're depicting.
Our hope is that by watching this film, people will not only be able to relate but to feel challenged and moved. We hope to help raising awareness of the many intricate and often subtle ways in which issues like stalking or emotional abuse can affect women's lives.
We are seeking funding in order to ensure our cast and crew is paid and so the project we deliver is of the highest quality possible. We would also put the funds towards distribution and marketing.
Our team is headed up by Martha and Karin, we are co-writers and directors. We have a lovely, diverse core cast of new actors; Raj, Ed and Marian and our talented and thoughtful post-production video editor, Mia.
Thank you for taking the time to read this, we hope that you'll get involved with us on this journey!
Updates
The Campaign FAQs
When do you plan to start shooting?
We plan to start shooting mid-December.
How long will the film be?
It's a short film, so it will be around 15 minutes.
Monetary Contribution
Thanks for supporting The Sunday Project! 
0 Supporters
Select this reward
10.00 USD
Behind-the-scenes stuff
A selection of behind-the-scenes photos and blooper clips
0 Supporters
Select this reward
20.00 USD
The Film
99 Left
1 Supporter
Select this reward
100.00 USD
Cred
18 Left
2 Supporters
Select this reward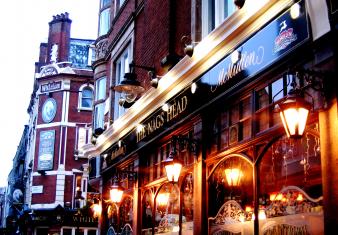 200.00 USD
Drink with the cast
Have a drink with the cast and script writers in a lovely pub in London
3 Left
0 Supporters
Select this reward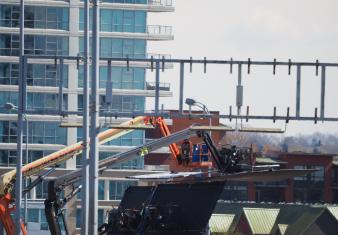 500.00 USD
On location
You get to attend the filming location when we shoot one of the scenes
2 Left
0 Supporters
Select this reward
Rewards
Monetary Contribution
Thanks for supporting The Sunday Project! 
0 Supporters
Select this reward
10.00 USD
Behind-the-scenes stuff
A selection of behind-the-scenes photos and blooper clips
0 Supporters
Select this reward
20.00 USD
The Film
99 Left
1 Supporter
Select this reward
100.00 USD
Cred
18 Left
2 Supporters
Select this reward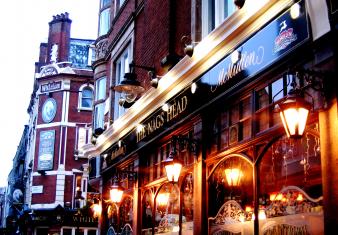 200.00 USD
Drink with the cast
Have a drink with the cast and script writers in a lovely pub in London
3 Left
0 Supporters
Select this reward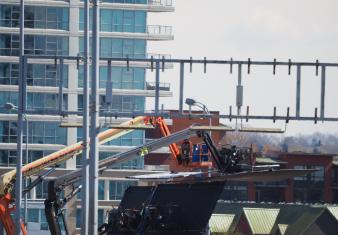 500.00 USD
On location
You get to attend the filming location when we shoot one of the scenes
2 Left
0 Supporters
Select this reward