ABA clinic in need of operating expense support until we can fully resume direct services for children diagnosed with autism.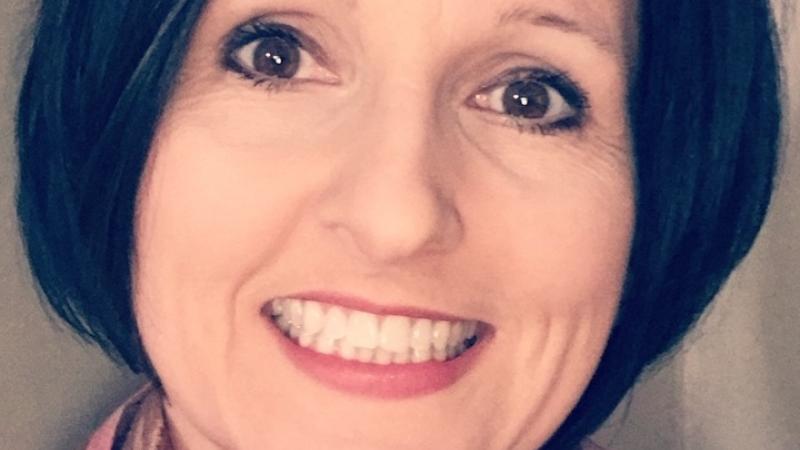 Project Description
The mission of New Heights ABA is to improve the lives of children and the families who support them by using the principles of Applied Behavior Analysis to build critical communication skills, achieve behavior goals, and develop social, play, and other pivotal skill repertoires.
Last month, I was forced to suspend daily operations at my company due to Covid-19.  That required me to lay off my technicians who provide direct services to children diagnosed with autism.  We have not generated income since last month.  While we are exploring the use of telehealth, it is not suitable for a number of my families for direct services.  Telehealth services will also not cover my overhead.  We do not plan offer home services for fear of exposing a family or being exposed by a family.  At our clinic, we can control the environment by maximizing social distancing and ensuring materials are sanitized often and not shared between clients.
Honestly, I need financial support keeping my doors open until we are permitted to bring clients into our clinic and as we wait for families to feel comfortable brining their child to us.  My business is funded by health insurance -- not by selling products.  We need to run direct one on one sessions that will generate enough revenue to cover overhead.  This is not currently happening.
All funds raised here will cover the cost of upcoming rent, liability insurance payments and utilities for the near term.  I could definitely use more than the requested amount, however, I feel there are many other women-owned businesses that could also use the support.  My request will essentially cover one month of operating expenses.  
Updates
The Campaign FAQs
Are you using these funds to pay existing staff?
- We are not using funds for salaries.  This money will strictly be used for rent, utilities, and liability insurance payments.
Monetary Contribution
0 Supporters
Select this reward
Rewards
Monetary Contribution
0 Supporters
Select this reward