Thank you for supporting me with my initial small business costs!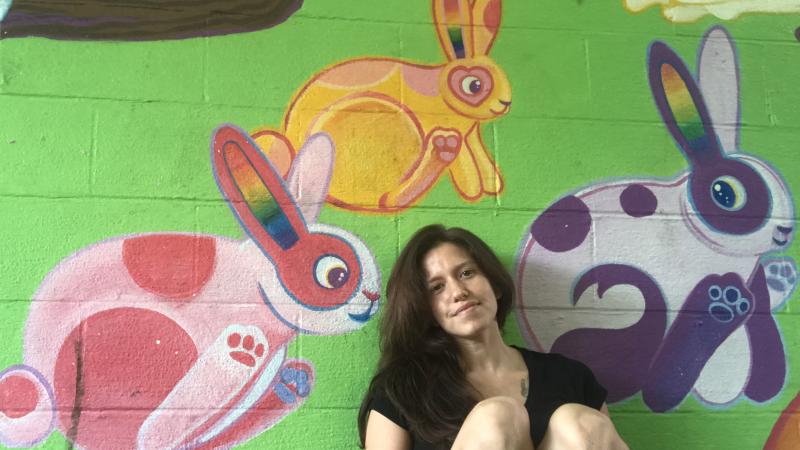 Project Description
GREETINGS FAM~
 
This is a fundraiser to help with my initial small business start up costs. As some of you may know, I have been selling textiles under Shawls Y'all for the last year. I am traveling to Ecuador this December through January and will be developing relationships with artisans and importing a variety of merchandise from my homeland. The business is an Ecuadorian cultural gift store. The packages are designed with educational information for customers about our multiple bio regions and feature offerings particular to the Andes.

These funds will go towards:

-LLC

-Logo design

-Travel

-Import costs 

-Website

-Shipping materials

THANK YOU IN ADVANCE FOR YOUR SUPPORT!
Updates
The Campaign FAQs
Frequently Asked Questions:
Please, replace this example content
Monetary Contribution
0 Supporters
Select this reward
Rewards
Monetary Contribution
0 Supporters
Select this reward