Blaxx Magixx is a new company that provides luxury skincare. Our goal is to help people overcome skin issues & eliminate low self-esteem.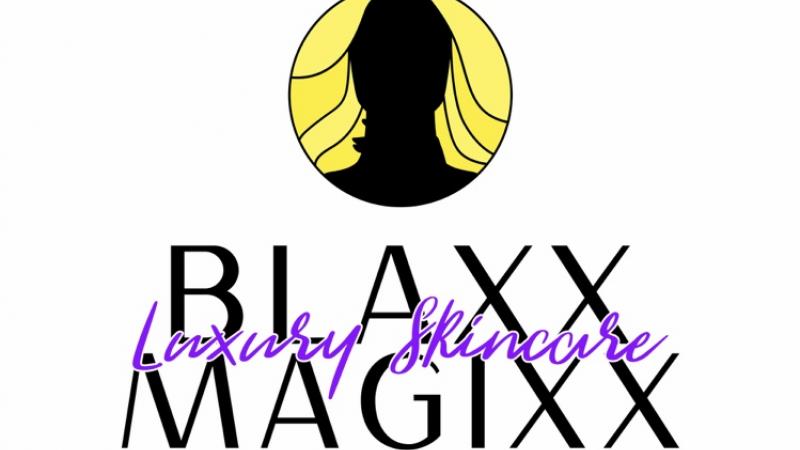 Project Description
What is the mission of your company or project?
With my company I am aiming to assist in healing as many people skin as possible  and help them feel beautiful within their skin.
Describe the problem you are solving.
The main problem I'm trying to solve is low self esteem. When you have unruly skin you often look in the mirror & simply think you're not pretty. I want to help as many people as I can heal they're unruly skin.  Even if their skin condition is not one that can be changed I want to make them feel soft to the touch, glow and smell wonderful  
What is the market size/opportunity?
I would say my opportunity market is 25+ mainly women (even though my products are perfect for men) Anyone with a skin issue or sensitive skin.
What is your company/product about and how does it solve the problem?
I create body butters, face creams, gels, emulsified body and face polishes all with the same goal. Which is to nourish the skin making it glow and clear. My products are always made with tea tree & thyme essential oils both are crucial for uneven skin tones, acne, inflammation, scars & antibacterial properties. With those 2 ingredients being so potent & effective you're sure to see a change in your skin appearance. 
Why are you seeking funding and how will you spend the funding?
 I'm seeking funding to help me with building my brand, such as labels, inventory & customers. I spent my whole tax check (not much) on starting my company. It was so expensive & I've  already spent all the money I made back into inventory. It's a cycle I'm going in & my business is not profiting anything.
Right now it's currently me, myself & I working towards this goal. Of course I have moral support from my family but I don't actually have anyone helping me with my products
 
           I would like to thank everyone supporting Ifundwomen & giving many people as myself a chance to be heard, seen & taking seriously. I also would like to thank my family because without them I wouldn't be so strong. Even though my daughter is only 13 months I see her as my biggest support because without her I wouldn't have started taking my future as serious.
Updates
The Campaign FAQs
Frequently Asked Questions:
Is whole sale available? YES
Are my products organic? YES 
Are my products available in neutral scents also? YES 
Are they 100% vegan? YES
Monetary Contribution
0 Supporters
Select this reward
Rewards
Monetary Contribution
0 Supporters
Select this reward