My mission is to cater to women and men of color that have been very much excluded in the beauty industry to ensure soft, healthy skin.
Project Description
My mission is to cater to women and men of color that have been very much excluded in the beauty industry to ensure soft healthy hands no matter what career you are in.
I am solving the problem of improper skin care for women and men of color in the beauty industry.
n 2018, the value of the global cosmetics market was 507.8 billion US dollars. The market was projected to value at about 758.4 billion US dollars by 2025.
My company will create a handmade organic/vegan line of nail care and hand care (mini mani bath bombs, sugar scrubs, growth serums, hydrating hand creams, hydrating hand masks, and exfoliating soap bars) that is reasonably priced and packaged in eco-friendly containers.   All products are organic/vegan infused with essential oils, hemp, organic shea, cocoa butter, and more. Though the focus of my products are the hands, they are not limited to them. My products will do well for the face, body, hair, and hands. They will contain all the the ingredients that are safe for people of color who are prone to sensitivities, hyper-pigmentation, and skin discoloration. My packages will also include mani bowls and prep kits (file, pusher, and clipper) so that they have all the essentials for organic, hydrating at home manicure.
With salon closings due to Covid, my income is very limited so this funding will go towards supplies, permits, marketing, and other business expenses.
As of now I am a one-women show but am planning to expand my team with a social media marketer and finance consultant.
Thank you so much for taking the time to read about my business and I hope this venture is a good fit for you!
Updates
The Campaign FAQs
Frequently Asked Questions: How long does it take for the product to start working? Within 5-7 days your nails will have grown 1-3 inches with a significant change in flexibility and brittleness. Hydration with reach it's peak within 14 days of use.
How long does the product last? Mani bombs will last 3 weeks, growth serums 6-8 months, sugar scrubs 2-4 months, hydrating creams 5-6 months, hydrating masks 6-8 months, exfoliating soap bar 1-2 months. These may vary depending on usage.
How often do you use? On average about once a week for bath bombs. twice a day (morning and evening) for serums, twice a week (beginning and end) for sugar scrubs, 2-3 times a day for hydrating creams, once a week for hydrating masks, daily as needed for exfoliating soap bars.
Key ingredients? Shea butter, cocoa butter, vitamin e oil, jojoba oil, castor oil, olive oil, frankincense oil, myrrh, and beeswax.
Monetary Contribution
$50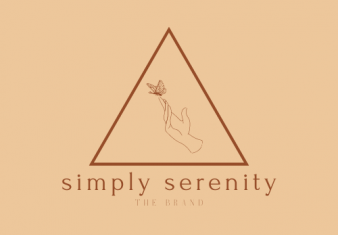 100.00 USD
THANKS100 Code
Redeemable code for 100% 2 essential kits from my store. Value of $140
5 Left
0 Supporters
Select this reward
Monetary Contribution
1 Supporter
Select this reward
Rewards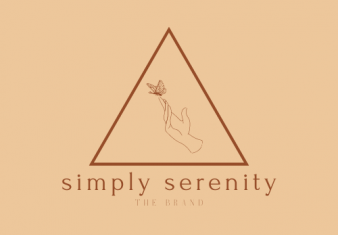 100.00 USD
THANKS100 Code
Redeemable code for 100% 2 essential kits from my store. Value of $140
5 Left
0 Supporters
Select this reward
Monetary Contribution
1 Supporter
Select this reward