We're seeking crowdfunding to support our mission in making health care affordable and easy for women.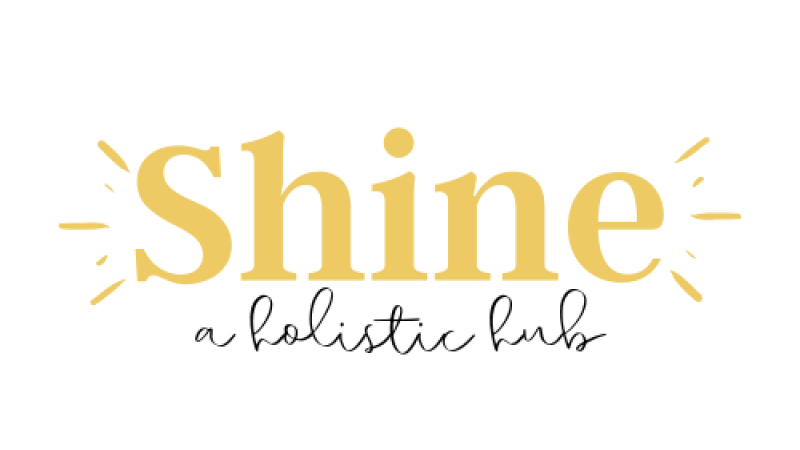 $0
pledged of $50,000 goal
Support now
Project Ends on February 1, 2020
Project Description
Shine's Mission is to provide affordable and easy wellness guidance to women who are sick of dieting and want to find food and body freedom. We provide a holistic approach through plant-based eating nutrition, spiritual healing modalities (reiki, meditation, yoga), and weekly coaching.
Changing Women's Healthcare
We help women learn to eat for their unique bodies' needs without having to adhere to strict dieting regimen or obsessive exercise. Shine simplifies what it means to be healthy on a holistic level- from the inside-out so that women feel empowered in their bodies and therefore empowered in their lives. Women will no longer feel overwhelmed or the need to follow fad diets that do not work. 
Serving a Growing Market

We aim to serve the "modern day" spiritual woman, a woman who is open to utilizing energy & spiritual healing modalities to find freedom in her body. The market size is global and expected to reach 50 billion dollars by 2025 for Nutrition Coaching exhibiting a 9.1% compound annual growth rate over the forecasted period. The North American market is estimated to be the industry leader with regard to revenue. The market size globally for Alternative Medicine is expected to reach a revenue of 197 billion dollars by 2025, with a CAGR of 18.1%!
Helping women take the guesswork out of healthy living
Shine is about helping women feel confident and empowered when it comes to their health and wellbeing. Diets are disempowering, frustrating, and simply are ineffective. We provide customizable programming at an affordable monthly cost so that money is no longer an obstacle for personalized care. This offers women both financial longevity and a higher quality of life. Our team is well-rounded with both a Functional and Holistic Nutritionist on staff. Together we are able to incorporate a broad spectrum of knowledge and experience to support women in the many walks of life they meet us in, in regards to their health and wellbeing.
How you can help us!
This funding will be used to support us with marketing, public relations & professional photography so that we are able to put Shine at the forefront.

We're also seeking funding to support our promotions we are offering to new members.

We're a startup company and understand the value of utilizing industry experts in areas that we, as the creators, are not proficient in. We would also like to focus on the areas we excel in which are: content development, consistent member interaction & accountability, as well as wellness education. 
Who we are:
Jaclyn Jacobsen, MS, Functional Nutritionist
As a Nutritionist, Jaclyn is determined to provide an individualized experience with every client. With her Master's degree in Nutrition Sciences and concentration in education, she has extensive experience working in a multitude of wellness settings specializing in the areas of stress-management, weight loss, athletic performance and nutrition education. She believes in eating intuitively and mindfully & helping clients develop strategies that help them thrive and sustain a healthy lifestyle long term. Her life's initiative is to help others and offer guidance toward a path of wellness. Health is a journey and she hopes to be a part of yours. www.lifestylenutrition-llc.com

Nia Carrillo, MS, Holistic Nutritionist, RMT, RYT, Breath Work Practitioner
After embarking on a 85 pound weight loss through various yo-yo dieting and beginning a healing journey, she found the practice of Intuitive/Mindful Eating. After experiencing liberation in both her food choices & body, she felt called to share her knowledge with other women suffering from the same distress & nutrition challenges she faced. Nia's mission is to help women break up with dieting and lose emotional weight. She combines her graduate degree in Nutrition with her teachings in energy healing, breath work, yoga, and intuitive studies to create a truly holistic & transformational experience for the women she guides! www.eclecticwellnessSD.com
Updates
The Project FAQs
FAQs
Will this program help me lose weight?
While we promote holistic, plant-based, gluten-free nutrition & mindful movement, we don't stress over the number on the scale. Our main focus is to help you feel AMAZING in your body & if that includes weight loss as a by product, GREAT...it's just however not our main focus on Shine!
Do I have to be a woman?
We welcome all women and those who identify as women. 
Is this program safe for me if I have medical conditions like Diabetes, High Blood Pressure, or High Cholesterol, etc?
Yes! We promote a plant-based & gluten-free diet which has been researched to prevent inflammatory or medical conditions such as those listed above.
How old do I have to be to join?
If you are under 18 years old, you will be required to submit a parental consent form.
Is there a contract required?
To join Shine, a minimum of 3 months is required. We feel this is adequate time to support you on any transformation journey. After the 3 months, you are more than welcome to cancel.  
What happens if I want to cancel?
We require a minimum of 3 month commitment. If you purchase a 6-month membership & decided Shine is no longer for you, you are eligible for a 50% refund beyond the three month requirement.
What format is the content delivered in?
Shine's framework is provided via weekly live (& then recorded) video content along with supporting guides, which may include handouts and worksheets. From reading to watching video, we got all learning styles covered!
If I'm not plant-based, is this community right for me?
Absolutely! Our definition of plant-based does not mean vegan-ism. Simply, we aim to make plants (aka fruits and veggies) your nutrition foundation. 
What if I don't live in the U.S.?
No worries, you're still welcome. This community is 100% online!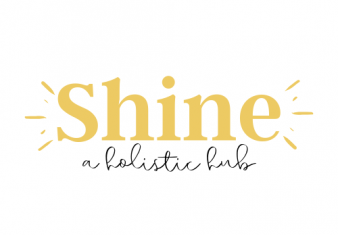 Monetary Contribution
(1) 3 Month Membership to Shine + 30-day supply of organic, plant-based protein powder as our THANK YOU for your support!
0 Supporters
Contribute
Rewards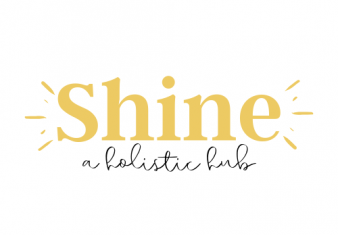 Monetary Contribution
(1) 3 Month Membership to Shine + 30-day supply of organic, plant-based protein powder as our THANK YOU for your support!
0 Supporters
Contribute