Golden Aide is dedicated to assisting seniors in living out their golden years with affordable aid for daily activities and routines.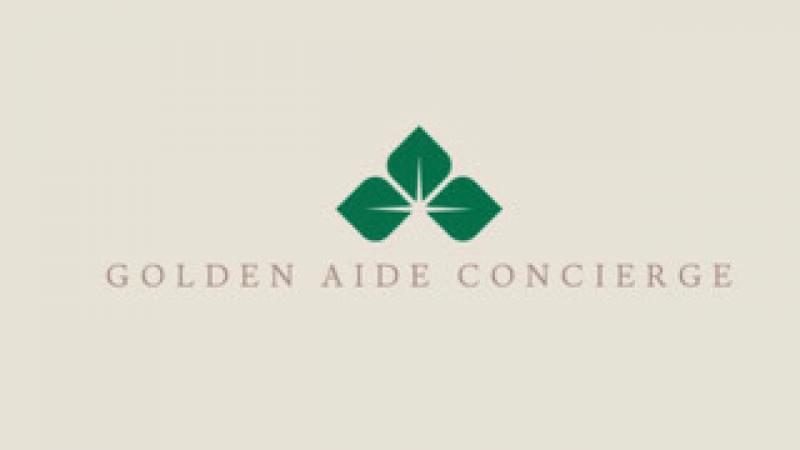 Project Description
The mission of Golden Aide is to assist Houston and surrounding area seniors with a full lifestyle support option for daily activities. 
By offering services daily the senior community will have a go to for task ranging from safe rideshare to errand and delivery services. 
Houston is the fourth largest city in the US. According to statistics about 12% are seniors who live alone and 68% are women. 
My company allows safe, affordable aid to seniors who need assistance with daily activities. My services aid in allowing seniors the opportunity to live independently longer as they have a reliable and dependable aid in servicing their needs. 
The funding asked for will be used to assist in purchasing a handicap accessible van. We want to provide a safe and comfortable experience for our seniors as they are transported from chemo, dialysis, church and leisure activities. 
 
Currently my team is a small group of 3 women who are dedicated to assisting and nurturing those in the community who need trustworthy, quality care. 
Updates
The Campaign FAQs
Frequently Asked Questions:
We are located in Katy Texas but we assist Houston and surrounding areas 
Services start as low as $15 to assist low income seniors needs
Monetary Contribution
0 Supporters
Select this reward
Rewards
Monetary Contribution
0 Supporters
Select this reward