Planting Seeds of Economic Empowerment for young women of color starting with college.
Project Description
Seeds of Fortune Inc. is a nonprofit scholars program that provides young women of color with the tools necessary to make the best long term financial and career decisions by helping them to obtain college scholarships, garner career resources and job placement, as well as personal financial management techniques in order to increase financial security in minority communities.

Due to covid-19 school closures, it has separated students from teachers, counselors and other staff members who can support them during the important developmental transition to college. This will particularly affect low-moderate income students of color who might not have someone who can help them navigate finances and the college application process - critical not only to college access, but the future implications of taking on excessive student loan debt.
We launched the Seed Online College Prep Network, the 1st platform exclusively for young women of color. We provide young women of color in 10-12th grade an exclusive network to begin to understand money through exploring, developing scholarship and college packages, career skills, and financial literacy through an intensive online preparatory process. The online curriculum is based on our award winning Scholars program that has earned young women 8 Million dollars in college scholarships and grants, as well as been highlighted by the Clinton Global Initiative University Foundation. 
Seeds of Fortune Inc. goal by mid q4'2020 is to have 500+ platform users, currently at 400+ users, the funds would be used to strengthen our current business model in which colleges/corporations financially sponsor our Seed platform allowing them to gain access/support development of student applicants of color. 
Support funds will would be utilized for Student acquisition cost through affiliate marketing, Retention cost - platform automation technology upgrades desktop/mobile, simply text platform tool integration to keep students engaged with sponsors and platform, and college staffed platform instructors.
We are a 100% women ran nonprofit organization with leaders from City government to LinkedIn.
Thank you for your support in becoming a Seed Investor. 
Updates
The Campaign FAQs
Frequently Asked Questions:
N/A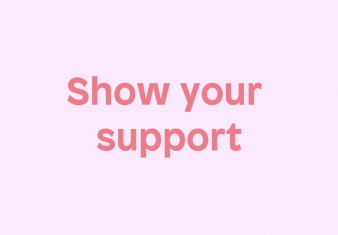 Monetary Contribution
3 Supporters
Select this reward
Rewards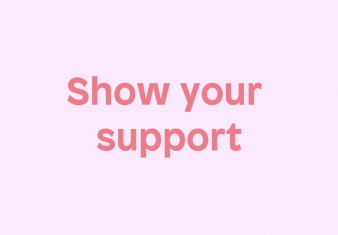 Monetary Contribution
3 Supporters
Select this reward