Let's make it natural; bring lactation/breastfeeding support to a mother's home!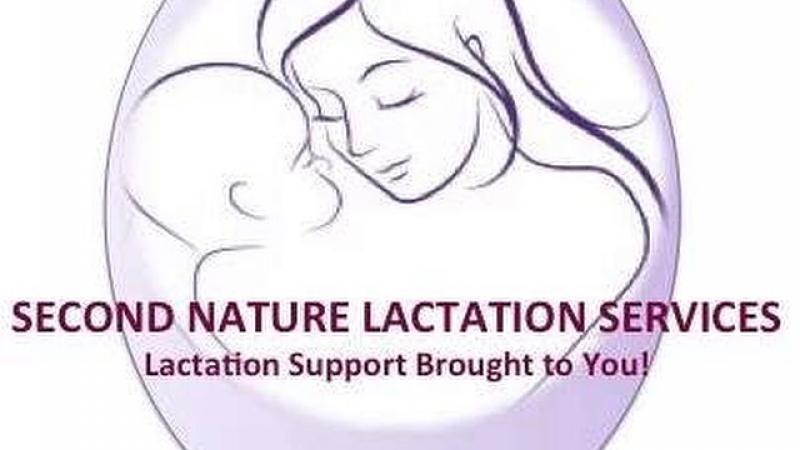 $ 0
pledged of $ 2,000 goal
Support now
Project Ends on May 25, 2019
Project Description
PRE-LACTATION
2014 I graduated from law school and worked odd jobs trying to figure out exactly what it was that I wanted to do with my degree. Nothing ever felt right until I landed a job working for the NYC DOE in their administrative offices. I had a great job, benefits, and the responsibility to oversee things I knew I was capable of managing. I thought this was it! I found a career I could settle into.
Then in April 2017 a beautiful soul was brought into the world and changed my life for the better. My son thrusted me into the world of motherhood, with all its ups and downs, and I embraced every part of it. It was during my maternity leave that I realized I did not want to leave him and go work for anyone else. So my husband and I packed up and moved out of NYC to East Aurora.
BIRTH OF SECOND NATURE LACTATION SERVICES
After being a stay at home mom for over a year I knew I wanted to eventually work for myself but I did not want to go back into law. I wanted a career that wouldn't take away from my job as a mother but I wanted something that would fulfill me just as much. 
I loved every minute of breastfeeding my son. The bond that occurs during such an intimate time is undescribeable. I wanted to help every mother or mom to be to have that same experience. That's when Second Nature Lactation services was "born."
In July 2018 I attended a training held by the Academy of Lactation Policy and Practice (ALPP) and became a Certified Lactation Consultant. Now I'm on a mission to help mothers out there with their breastfeeding goals.
In order to accomplish my goal I need to have the supplies need to properly assess infants. Supplies such as a proper baby scale, gloves, instruments for  alternative feed methods, etc  
*At Second Nature the term breastfeeding is used for simplicity and is meant to cover a range of services to suit your needs*
Updates
The Project FAQs
What supplies will the money be used for?
The money will be used for supplies for a medical grade infant scale, gloves, alternative feeding methods, breast pump, etc.
What exactly does your company do?
Second Nature is a Lactation company which specializes in home visits for mom to aid them on their breastfeeding/bottle feeding journey. I assess infants to see they are gaining the proper weight post birth. If not I look further to see if it is a latching issue, if the mom needs help to increase her milk supply, etc. I'm also, able to provide adoptive parents and guardians with support feeding an infant through alternative feeding methods.
What is a Lactation consultant?
Lactation consultants are professional breastfeeding specialists trained to teach mothers how to feed their baby. They help women experiencing breastfeeding problems, such as latching difficulties, painful nursing, and low milk production. A lactation consultant also helps babies who aren't gaining enough weight.
What are the benefits of breastfeeding?
Breastfeeding has wonderful benefits for moms, babies, families and our environment. To start, breast milk is the perfect source of nutrition for infants. Breast milk is easy to digest, promotes bonding between mother and child and is associated with much lower levels of infant illness and chronic conditions like SIDS (sudden infant deaths syndrome), diabetes and allergies. Breast milk is also the ultimate renewable resource that helps create a more sustainable planet.
Why should a mother breastfeed?
Studies show that women who breastfeed lower their chances of developing cervical, breast and ovarian cancers; breastfeeding may also reduce women's risk of developing type 2 diabetes, rheumatoid arthritis, and cardiovascular disease, including high blood pressure and high cholesterol. Breastfeeding also burns about 300-500 calories per day and helps mothers return to their pre-pregnancy weight.
Monetary Contribution
Receive Second Nature Lactation Services advertising merchandise 
0 Supporters
Contribute
Rewards
Monetary Contribution
Receive Second Nature Lactation Services advertising merchandise 
0 Supporters
Contribute