Providing scholars with the tools to make financially smart decisions and earn a debt-free degree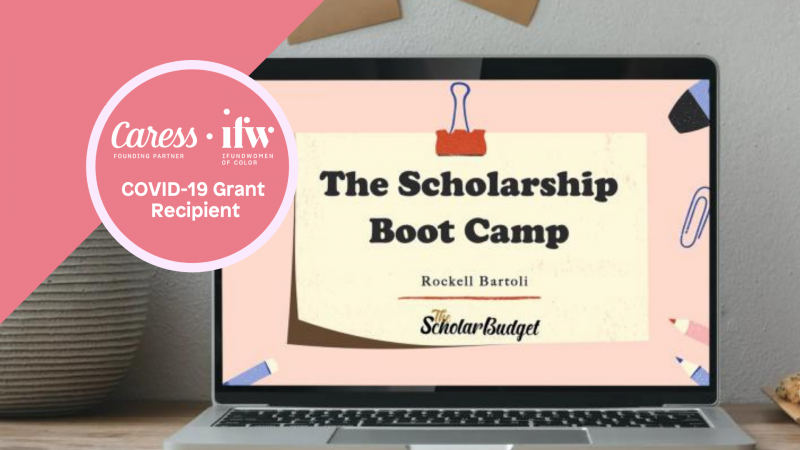 Project Description
The Scholar Budget was created to equip students with the tools to make a positive impact on their financial future with the decisions they make today. The lack of financial literacy in schools and homes can have a major impact on a young adult's spending habits, credit score, and income. My mission is to touch the lives of our future generations by sharing the key factors to point them to the path of financial freedom.
With knowledge and easy to implement strategies, The Scholar Budget will help more students graduate from college with little to no student debt, embrace the value of budgeting and develop spending habits in alignment with a positive financial future.
Every year, more and more students are graduating from college with an average of $30,000 in student loan debt. The Scholar Budget seeks to minimize and eliminate that average by helping students to effectively find, apply, and secure multiple scholarships. The Scholarship Boot Camp is an eCourse designed to show scholars the 4-Step system to becoming a multiple scholarship recipient. 
By supporting my mission, you too will have a major part in building financial freedom and a debt-free education for our next generation. Funding from this campaign will allow minority and low-income students access to this course via a scholarship application. Students who are selected, will receive the course for free and gain the knowledge they need to earn a debt-free degree.

Hi! My name is Rockell Bartoli and I'm a professional speaker, author, and scholarship coach. I have been so blessed to work with students of all ages for more than a decade. As a speaker, I help students develop habits that lead to success in school, work, and life. As a scholarship coach, I've developed The Scholar Budget, which is led by me and a few freelancers that have helped me to bring everything to life.

Thank you tremendously for your support. Your like, share, comment, or monetary donation makes a huge difference. Closing the racial wealth gap for our students is a team effort. Thank you for being on the team (insert hug).
Updates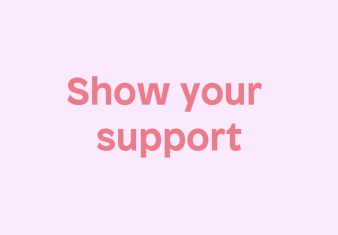 Monetary Contribution
2 Supporters
Select this reward
Rewards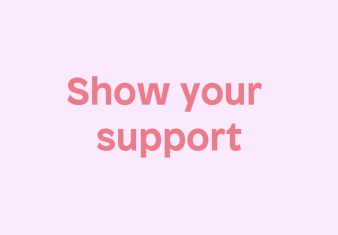 Monetary Contribution
2 Supporters
Select this reward