Black owned Art Retail Company
Project Description
The mission of my company is to create and share original art works to help push art forward and transfer the original art works to affordable merchandise and novelty items for art lovers to purchase and appreciate. 
Many people love art however are often time unable to afford original pieces, the products we created will provide the opportunity for anyone to enjoy art at an affordable rate. 
All items and merchandise so far have been self funded. Funding will be spent to create a website for easy access and purchase. Funding will also be spent on inventory items, Art materials and company expenses. Once the company begins to profit part of proceeds will be donated to non profit organizations that will be designated by the founders. 
My team consists of myself and my partner as co founders. 
Thank you for your consideration and support of Roxy Wuz Here Art. Your support means we are all working together to move the arts forward. 
Updates
The Campaign FAQs
Frequently Asked Questions:
Where are we based: Home based company 
How long have you been creating art: since 2018
what city and state are we in: Houston, Tx
When was company founded: officially founded May 2020
How many owners: There are two owners 
has company had any previous funding: Company has not had any funding.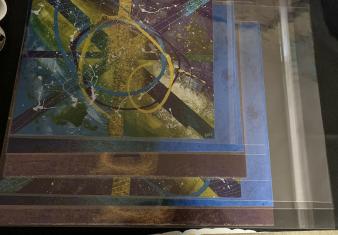 250.00 USD
Free Art Print
Thank you for your support 
0 Supporters
Select this reward
Monetary Contribution
0 Supporters
Select this reward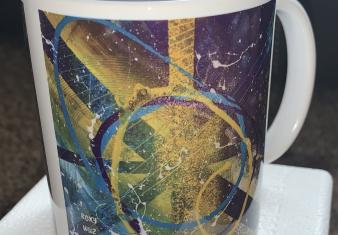 100.00 USD
Free coffee Mug
Thank you for your support 
0 Supporters
Select this reward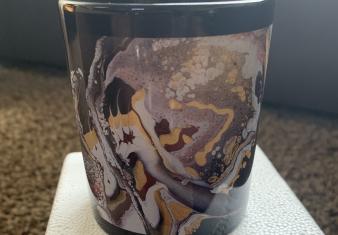 500.00 USD
Free 4x4 original artwork
Thank you for your support 
0 Supporters
Select this reward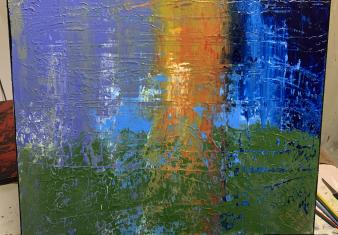 1,500.00 USD
25% off original artwork 16x20
Thank you for your support
0 Supporters
Select this reward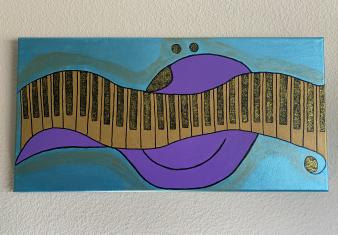 5,000.00 USD
Free original art piece (any size)
Thank you for your support 
0 Supporters
Select this reward
Rewards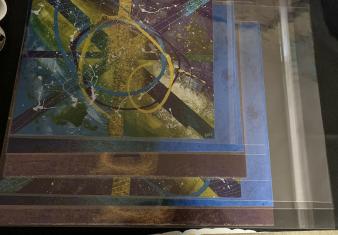 250.00 USD
Free Art Print
Thank you for your support 
0 Supporters
Select this reward
Monetary Contribution
0 Supporters
Select this reward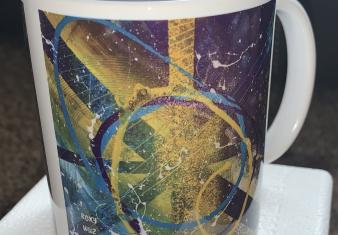 100.00 USD
Free coffee Mug
Thank you for your support 
0 Supporters
Select this reward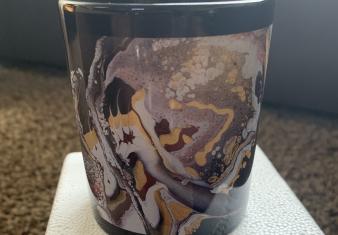 500.00 USD
Free 4x4 original artwork
Thank you for your support 
0 Supporters
Select this reward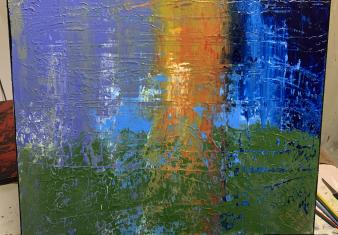 1,500.00 USD
25% off original artwork 16x20
Thank you for your support
0 Supporters
Select this reward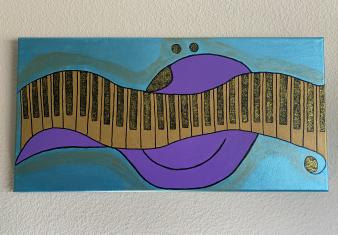 5,000.00 USD
Free original art piece (any size)
Thank you for your support 
0 Supporters
Select this reward