Fashions fade,style is eternal ! We've created a safe space for women of all shapes and sizes to unite and obtain unique fashion merchandise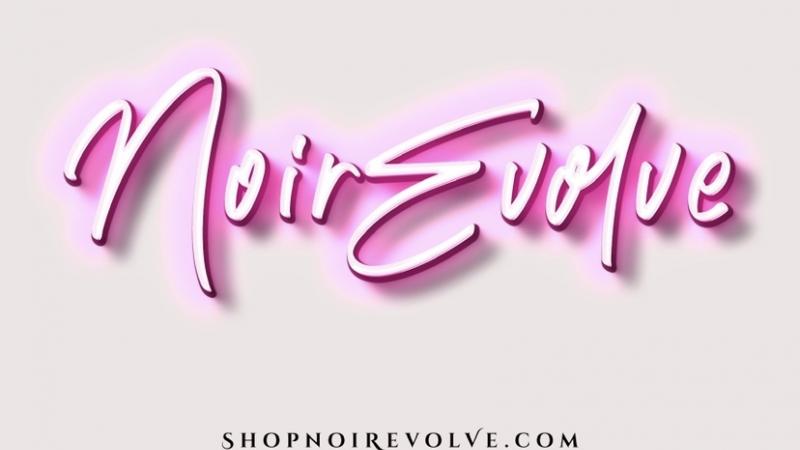 Project Description
Noir Evolve was born in Baltimore, Maryland in 2019 with the intended purpose to create a safe space for women of all shapes and sizes to obtain unique and rare fashion finds for a fraction of the cost. Noir caters to women who want to stand out in their fashion choices and not fall into fast fashion traps. After spending so much time constantly searching high and low for wardrobe options that were not only fun, but different from what everyone else was wearing , I decided it was time to create what I wanted to see.
Noir currently offers women both clothing & accessories that integrate modern & vintage fashion styles without breaking the bank. The idea is to have something available for everyone which often times can not be found.
Noir's team consist of myself & two young ladies that I have taken under my wing to serve them as a mentor. These young ladies are taught budgeting, credit, marketing, and many life skills that are often overlooked and forgotten. With funding I plan to expand Noir from E- commerce to brick and mortar in a redeveloping area of Baltimore City and create jobs for at risk youth. The city of Baltimore is beautiful but lacks the proper support and resources needed to grow and I would like to change that.
Thank You all for your time & energy! A simple sharing of my business means more to me than anything you could imagine.
Updates
Monetary Contribution
1 Supporter
Select this reward
Rewards
Monetary Contribution
1 Supporter
Select this reward