Quality productions powered by art and purpose. We help businesses, filmmakers and social change bloom.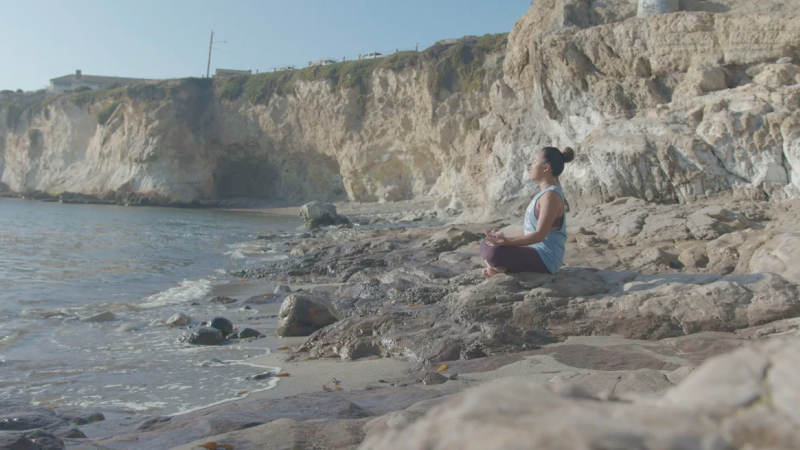 Project Description
Purple Bloom Group offers quality productions powered by art and purpose. We are dedicated to showing the world who you are, why you started your path, and what you have to offer the world. When you hire us, we help your business empower itself and others through the lens of film and the foundations of social change. 
Our NextGen Program help mold the aspiring filmmakers of today into the exemplars of social change for the future. The program focuses on harnessing the interconnectivity and mass popularity of social media to be used as a vehicle for social change. Learning to use their phones for the right reasons and staying connected through more than just "likes" and "followers."
We are seeking funding for our Next Gen Women Filmmakers and Social Change Projects. 
MaryAnn Talino, a visual story teller with degrees in Sociology and Film, Television and Digital Media from UCLA, founded Purple Bloom Group. Our goal at PBG is to empower communities by helping businesses thrive while simultaneously advocating for social change. With that being said, we are incredibly proud to have raised awareness and fundraised for both local and global non-profit organizations with our film and social change events. We have continued to expand and partner with Trunks Up USA to help save the plight of the Asian elephants in Thailand. In order to best pursue this, we organized a community screening of Ashley Bell's film of  Love and Bananas: An Elephant Story.
In order to create a powerful company culture that helps to promote local businesses and social change, we need your help! We highly appreciate any contribution to help us establish a positive ripple effect in our community. Namaste!
Updates
The Campaign FAQs
What are the rates for production services?
ToAasha Pollard
01/19/2020
Monetary Contribution
$200
Monetary Contribution
$100
Monetary Contribution
2 Supporters
Select this reward
Rewards
Monetary Contribution
2 Supporters
Select this reward