We at PSLLC say this thing is not going to get us!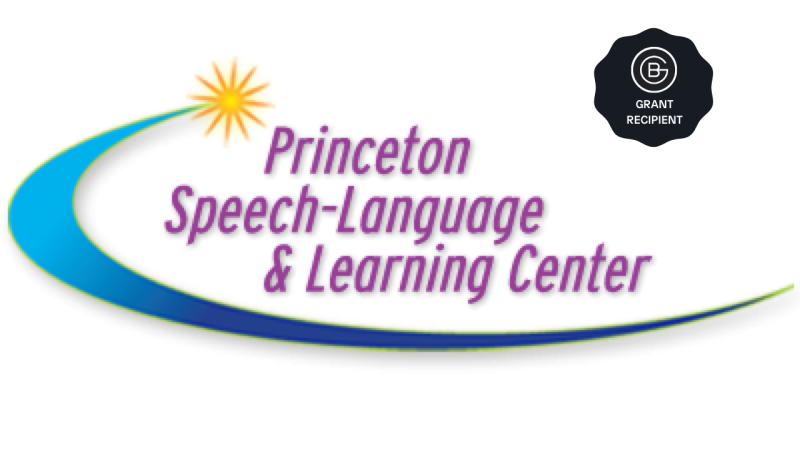 Project Description
In our fast-paced world, listening, learning, and speaking skills are essential. Parents turn to Princeton Speech-Language & Learning Center (PSLLC) because research has shown that effective speech, language, social communication therapy, executive function strategies, and social, emotional, and behavioral therapies at the right time can greatly improve a child's chances of success in school and in life. Founded in 1989, PSLLC is a woman owned, provider of services that help our clients improve their ability to learn, communicate, and interact with their peers. We specialize in comprehensive speech-language and psychoeducational evaluations as well as social learning groups, psycho-therapy, executive function therapy, and individual /group speech-language therapy. Our staff includes certified speech-language pathologists, a clinical psychologist, and a learning consultant, all of whom are highly trained with advanced or terminal degrees and hold NJ licenses. They are trained in the most up-to-date therapy approaches and educational best practices. Realizing that "one therapy approach doesn't fit all," we tailor our therapies to help each individual overcome his or her challenges. We are proud to offer all of these services remotely to stay within the CDC's guidelines of distance learning as we settle into our new normal.  We at PSLLC are committed to helping families get through the new set of circumstances we are now facing, and we look forward to the day when our office doors are once again open.  Until that time, we thank you for helping us to not let this thing get us!
Updates
The Campaign FAQs
Frequently Asked Questions:
Please, replace this example content
GingerBread Capital
06/18/2020
Monetary Contribution
$10,000
Monetary Contribution
A personalized email from the owners thanking you for your donation.
1 Supporter
Select this reward
Rewards
Monetary Contribution
A personalized email from the owners thanking you for your donation.
1 Supporter
Select this reward