Order the April 2020 Issue and 10% of proceeds go to with Canopy, Unicef and
Brooklyn Council of Arts.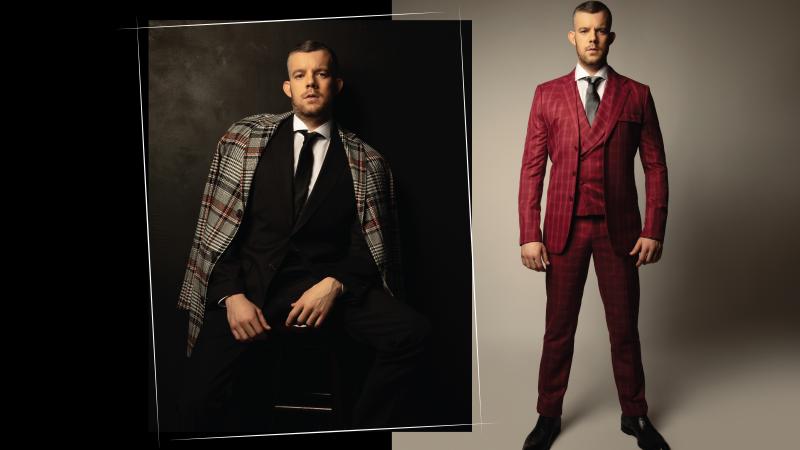 Project Description
PhotoBook magazine monitors what is happening in the creative world (referring to emerging and upcoming artists, a group that includes photographers, fashion designers, illustrators, videographers, painters, and other creative talents). The magazine integrates the creative world with a supportive and healthy environment, embraces positive well-being as well as sustainable and recycled fashion, and supports social conscious change.
Instead of focusing on the big-name individuals, brands, and companies, PhotoBook addresses individuals and emerging brands and companies benefiting from broader recognition. The online magazine appeals to individuals in the age range of 13-65, with an emphasis on the age group of 18-24. Readers are 45% women and 53% men.
Twice year, there will be special issues available only on subscription ($4.99 per issue) aimed at the target audience and carrying feature stories and photographs on celebrities from film, TV, and theatre and many of whom are known to our readers. The stories will be informative as well as include fun material.
The creative team behind the magazine includes the Editor-In-Chief, Photographers, Fashion Editor, Beauty Writers, Travel Writers, a Marketing Specialist, a Social Media Specialist, 3 Graphic Designers and Contributing writers. Together, they cover a wide-ranging set of topics and ensure timely content.
PhotoBook contributes to Canopy, which works to protect the world's forests, species and climate by collaborating with business leaders, scientists and decision-makers. Canopy's goal is to help create sustainable supply chains and foster innovative solutions to environmental challenges. In addition to Canopy, PhotoBook also contributes to UNICEF and the Brooklyn Arts Council.
PhotoBook has worked the past three months on this—the first—subscription issue. Special—time sensitive—coverage is devoted to the talent and artists featured, as we focus on meeting deadlines and ensuring high-quality visuals.  PhotoBook likes to maintain strong relationships with our readers and those we cover, as well as their representatives.   PhotoBook promises to keep the subscription cost low.
We are delighted with the contributions and content of the magazine's first year and look forward another exciting year with great content. We all want to realize Photobook magazine's great potential.
Thank you for your support!
Updates
The Campaign FAQs
Frequently Asked Questions:
1. How do you know that PhotoBook will send 10% percent of sales to charities?
If asked, PhotoBook will show total amount made and 10% portion with a confirmation email to designated parties with selected charity.