At Partake Foods, our mission is to give peace of mind to those with dietary restrictions and simple enjoyment to everyone!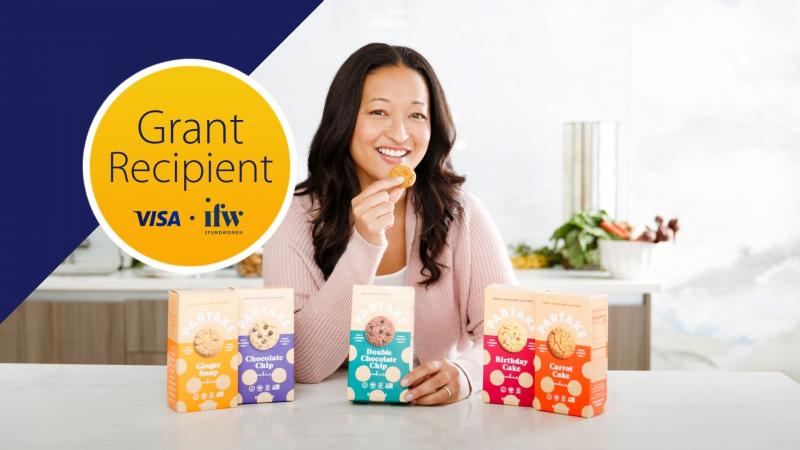 Project Description
Two kids in every classroom in America are living with a food allergy. My 5 year old daughter, Vivienne, is one of them, and when I couldn't find safe snacks that met my nutritional standards and satisfied her taste buds, I left my career in corporate America to launch Partake Foods. 
Partake Foods seeks to provide everyone their favorite snacks —giving peace of mind to those with food restrictions and pure enjoyment to everyone else.
We are reimagining how people snack by meeting the needs of today's health and allergy-conscious consumers. With high-quality, allergy-friendly ingredients, meticulously crafted recipes, and delightfully delicious flavors, we make worry-free snacking and sharing simple.
Updates

Monetary Contribution
$10,000
Monetary Contribution
1 Supporter
Select this reward
Rewards
Monetary Contribution
1 Supporter
Select this reward