Helping the workplace get less passive aggressive, one game at a time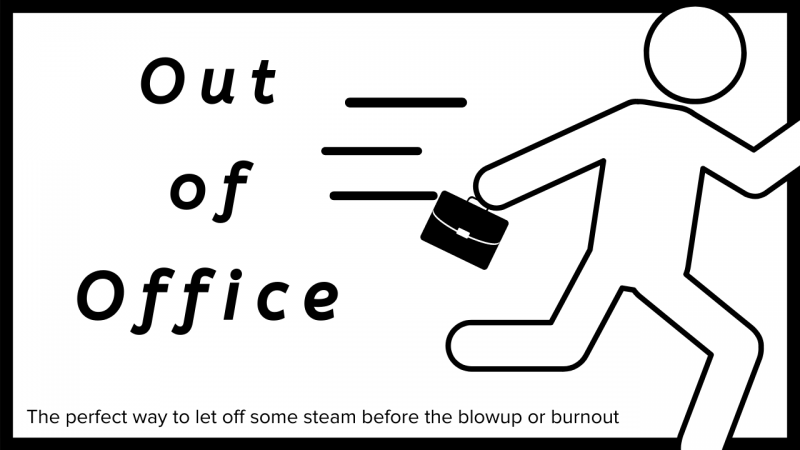 Project Description
Stress is the health epidemic of the 21st century and burnout is running rampant, impacting both our professional and personal lives. The workforce is full of passive aggressive behaviors and people are cautious to address things that we all know (or should know) is not ok. This situation is not sustainable, but changing behaviors is hard. You know what isn't hard? GAMES!! J
This homage to Cards Against Humanity will help you relate and debate.  "OOO is a fun, satirical game to bring laughter to work. A way to laugh about the very things we roll our eyes or mumble under our breath about." 
"This game is a fun and humorous way to break the ice in the workplace, connect staff and increase company morale. It's a great way to get employees to reflect on those "minor" workplace behaviors that create tension without having those "awkward" conversations."     – Real estate development manager
"We've all been there. That moment when you make eye contact with a friend at work after yet another meeting, passive aggressive email or super not-fun team building. 'Out of Office' gives you the perfect outlet, well, out of the office! "    – Journalist

 

" This game is great for anyone that understands "code switching" at work. It's cathartic and fun at the same time. "   – Marketing executive
The game is simple and all you need is 3-4 friends. Each round, one player reads a situation card and everyone else answers with their best response card. Whoever wins the most situation cards, is officially the winner (and likely the most passive aggressive of the crew). 
Things to know—
Mature language

Potential triggering situations

Some answers require familiarity with Black Twitter
Help build this game & something even bigger –
We're locking on the OOO game printing and fulfillment for shipment in early February. The more money we can raise, the more decks of cards we can print on a faster timeline. Once produced OOO will be added to our estore. 
OOO is the first of many exciting things that we are working on at Hooky Wellness in order to combat the stress and burnout epidemic