I want to give Schools and Children access to therapy during a time uncertainty.
Project Description
The Walker Lou & You Health and Wellness LLC is hitting the ground running in attempt to assist children in their transition back to school. The year of 2020, has been a trying time to for all people around the world. However, if you stop and ask yourself how are, our children coping in such a time of uncertainty? Our children have witnessed a traumatic experience with the Pandemic, Stay at home order, NO School, Civil Unrest, Riots, and on going violence. Especially in Chicago where we experienced the deadliest weekend in over 60years. Where 18 people were murdered in 24hours. Our Children Need Therapy Now. The Walker Lou & You Health and Wellness LLC, wants to tackle these issues head on with Yoga & Mindfulness, Art Therapy, Music Therapy, Expressive writing Therapy and Journaling.  PLEASE DONATE we are in a state of emergency and we have to protect the mental health of the children as well as the people who educate them.
Updates
The Campaign FAQs
Frequently Asked Questions:
The WalkerLou&You Health and Wellness LLC is a company that focuses on the mind, body and soul. We deal with women's health with our Doula Services, children's health with yoga and meditation. We also use Yoga & Meditation is a form of Therapy for children as well.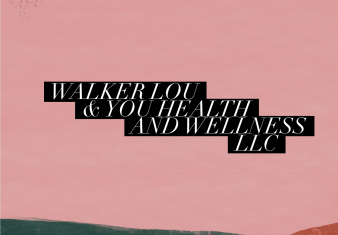 Monetary Contribution
Free Yoga & Meditation Session 
0 Supporters
Select this reward
Rewards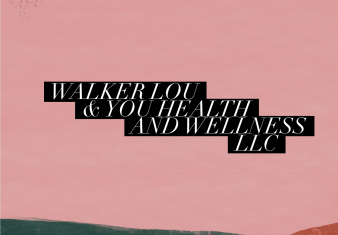 Monetary Contribution
Free Yoga & Meditation Session 
0 Supporters
Select this reward