Due to COVID-19 NOW more than ever, we need your support to help us become operational again to produce our baked goods and buttah!
The Campaign FAQs
Frequently Asked Questions:
Who is Om Sweet Home Specialty Bakery?
We are a 100% vegan and GF bakery in Cliffside Park, NJ. We are available for wholesale, retail, corporate and private events. We have been established since 2013 doing wholesale only and moved our operations to our own dedicated kitchen with retail in 2017.
What is Om Sweet 

Home's non-dairy butter?
Unsatisfied with the plant-based options on the market at the time, we decided to create our own non-dairy butter. It is coconut based and is free from soy, palm oil and nuts. It is a 1:1 replacement for its dairy counterpart. it is available in sticks for retail packages and foodservice bulk.
In short what is our goal?
Due to COVID-19, our main goal is becoming operational again.  Once up & running, we can move toward growing the entire operation & production to a larger facility.
When will the 

rewards be eligible and/or shipped?
The rewards will be eligible once the campaign ends. The rewards to be shipped will start within 3 months of the campaign ending. We will validate the mailing address with the funder. The rewards that are listed as "in store only" will be valid for 1 year.
Paul Somerville
10/17/2019
DeAnne Sneddon
10/17/2019
Claudia A Clifford
10/09/2019
Monetary Contribution
$20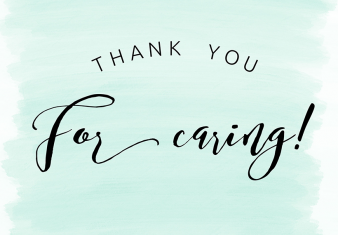 Monetary Contribution
6 Supporters
Select this reward
Rewards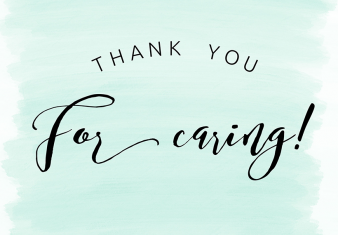 Monetary Contribution
6 Supporters
Select this reward