Come, let us nourish you and place you on a road to a longer, vibrant life.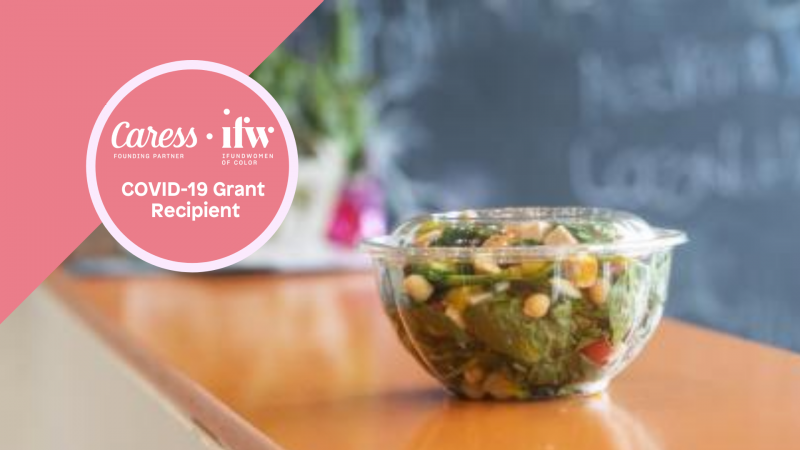 Project Description
The Nourish Spot Inc. is a quick-serve healthy juice, smoothies and salad bar in Jamaica, Queens on the iconic Guy R. Brewer Boulevard on the south side of Queens. Founded by Dawn Kelly and her children Owen and Jade Duncan  in 2016.

The Nourish Spot exists not only to deliver fresh produce & customizable food & beverage to the market, but also to create value within our community or stakeholder

During Covid19, people can walk nourish themselves through curbside pickup and food delivery via Ubereats, Postmates, DoorDash, Grubhub and Seamless.

The Nourish Spot offers fresh organic and non organic fruit and vegetables that can be customized into natural juiceblends, smoothies, salads, sandwich wraps, and Greek yogurt parfaits full of important vitamins, minerals and nutrients.

The Nourish Spot also offers life affirming wheatgrass, ginger and turmeric and apple cider vinegar shots, protein waffles and soup of the day. The menu offerings can be boosted with non dairy milks, fruit nectars, alkaline and coconut waters, nuts, seeds, herbs, butters and protein powders.

 

Since opening in September 2017, we have earned our MWBE & WBE certification from New York City and New York State. We have also earned certification as a DBE & ACDBE from The Port Authority of New York and New Jersey.

We are seeking funding to hire more young people from the community, who, because of covid19 were unable to find jobs as in former years. We will also use the funding to help change the layout of the store frontage to serve customers from exterior window.

Our team is made up of Dawn Kelly, Founder and CEO; her son Owen Duncan, CFO; and her daughter Jade Duncan, COO. The team is supported by a squad of 6 young people from the community as well as 2 summer interns.  We appreciate all of our customers, fondly called Nourishers, as well as our patrons who donate funds to feed the disadvantaged and grantors who support our mission to make residents healthier, one person at a time. 
Updates
The Campaign FAQs
Frequently Asked Questions:
Please, replace this example content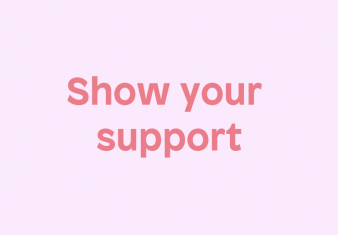 Monetary Contribution
1 Supporter
Select this reward
Rewards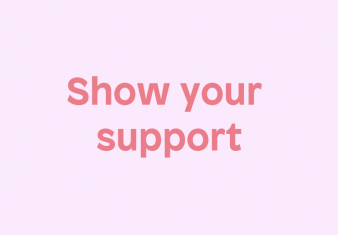 Monetary Contribution
1 Supporter
Select this reward