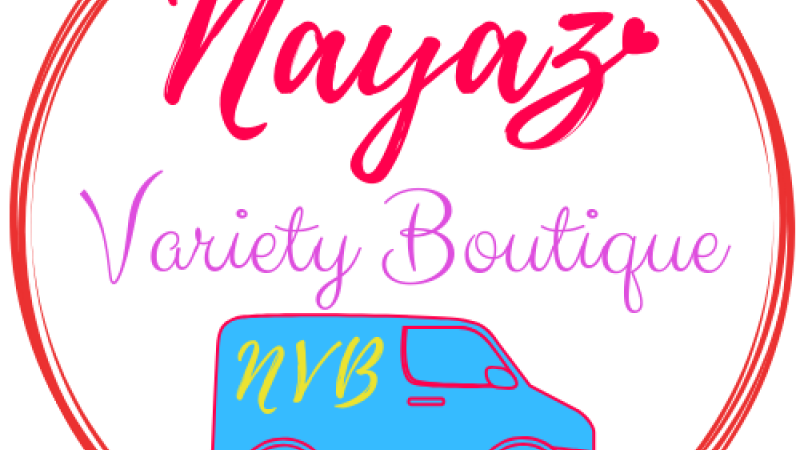 Project Description
The Mission Of This Business: Nayaz Variety Boutique provides a unique, convenient and one of a kind mobile shopping experience for assisted living facilities. We pride ourselves in offering quality service and products while serving with LOVE. 
The Problem That We Solve: Seniors & disabled individuals can't get out to get things hey want or need. Facilities are not able to provide this luxury to their residents in the way that the resident feels satisfied. This also gives our customer & facility a since independence which helps boost their morale.
What is the market size/opportunity? Over 2.3 million
What is your company/product about and how does it solve the problem? The products range from: Personal Care, Accessories, Clothing, Crafts, Entertainment & Snacks. There are all the things that our customer needs. 
How the Funding Will Be Used: Nayaz Variety Boutique is already to the max with our 1 van. We are in desperate need another van & more inventory. This will allow us to grow the business to service more facilities. There are so many facilities that need this service but currently I am the only one doing this.
The Team: I currently have a team of 3 people Myself Desiree Langford, Yahnay Tillman & Ayreonna Myricks
I would like to that every one in advance that gives funds to this project. This Business is my passion and my purpose. I have been boot strapping this business from day1, so I am beyond devoted to its success. Any money that is raised will be greatly appreciated and the new facilities that will be gained from this will be appreciated as well. 
 
Updates
The Campaign FAQs
Frequently Asked Questions:
Please, replace this example content
Monetary Contribution
0 Supporters
Select this reward
Rewards
Monetary Contribution
0 Supporters
Select this reward